Jonathan Majors Breaks Up High School Fight At In-N-Out In Hollywood
Jonathan Majors
Squashes Students' Beef At In-N-Out ...
Breaks Up High School Fight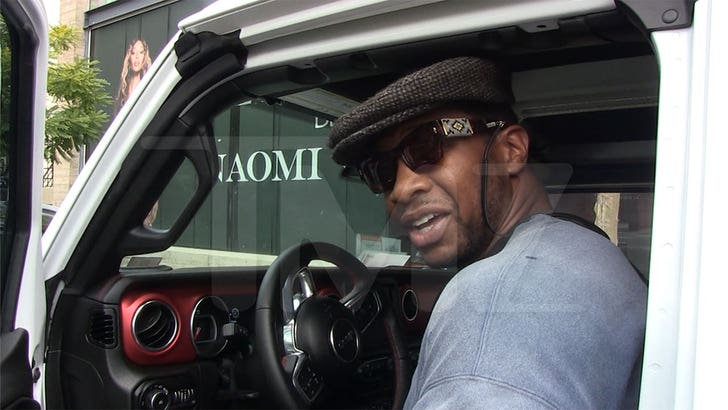 TMZ.com
Jonathan Majors just wanted to satisfy his craving for In-N-Out, but stopped a beatdown instead ... swooping in the middle of a high school fight to break things up.
We got the actor in West Hollywood Monday, hours after stopping 2 girls from fighting each other at the fast-food chain -- at a location next to Hollywood High School.
Jonathan's not sure what sparked the brawl, but makes it clear he just wanted to make sure folks didn't get hurt in the scuffle, so he stepped in. Jonathan's also hoping the girls are doing alright after the fight, and he's got some cool & simple words for those involved.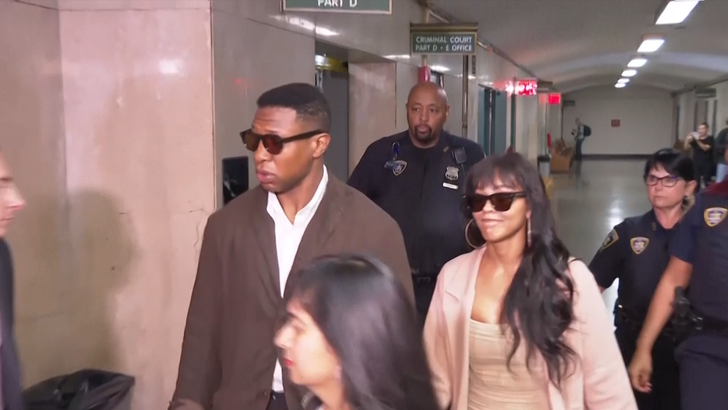 6/20/23
AP
As we reported, Jonathan is currently in the middle of a legal battle with his ex-girlfriend -- he was arrested in March for misdemeanor assault, aggravated harassment, attempted assault, and harassment after allegedly slapping her in a taxi.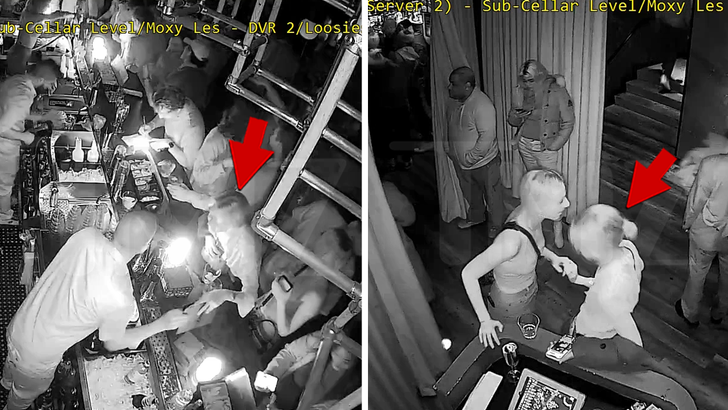 4/23/23
Remember, Jonathan's been adamant that he did no such thing, and his legal team submitted footage of what they say shows his ex going to a club after the alleged attack with no signs of injury. He's due back in court on Friday.