Tory Lanez Denied Bond, to Stay in Jail for Megan Thee Stallion Shooting Case Appeal
Tory Lanez
Denied Bond In Megan Thee Stallion Case
... Stays Behind Bars Pending Appeal
Tory Lanez will remain behind bars after being found guilty of shooting Megan Thee Stallion ... his request to be released on bond pending his appeal was just denied.
For those unaware, Tory was asking a judge in Los Angeles to let him live with his son and wife instead of staying behind bars while his appeal plays out.
Tory had a hearing Thursday about his request, but a judge said no dice -- noting Tory's convicted of a violent felony, has a history of violating court orders, and isn't a U.S. citizen as reasons for the thumbs down.
Tory's defense argued the last point, saying the Canadian rapper is in America legally on an active work visa and has no reason to go back to Canada ... but that didn't seem to sway the judge.
As we reported, Tory was given his sentence last month -- being handed a decade behind bars after facing over 22 years.
He was found guilty of 3 charges last year ... negligent discharge of a firearm, assault with a semiautomatic firearm, and carrying a loaded and unregistered firearm.
Tory spoke out after his sentencing ... continuing to claim he's innocent, saying he was "wrongfully convicted."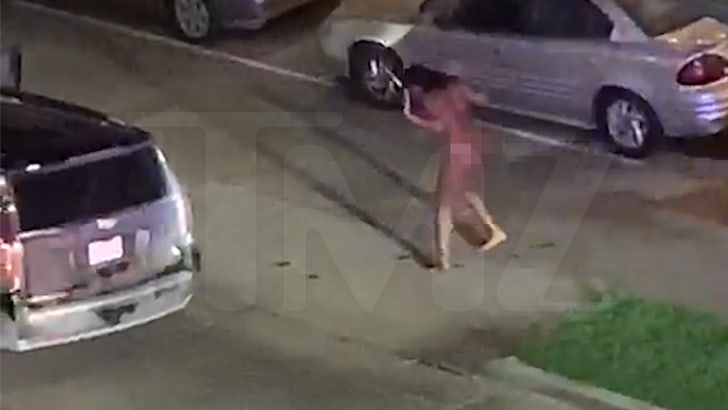 JULY 2020
TMZ.com
The infamous 2020 clip, obtained by TMZ, showed Megan limping near their vehicle with a trail of blood behind her.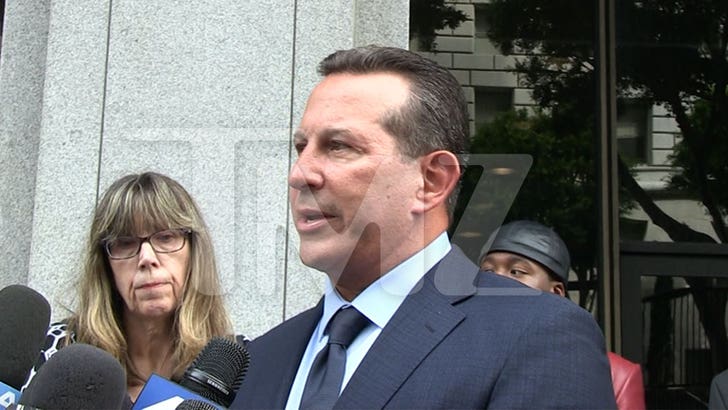 8/9/23
TMZ.com
Tory's lawyer, Jose Baez, called out the "incredibly harsh" sentence as it came in last month ... also expressing disapproval for the prosecuting team for making an example out of his client.