*NSYNC's JC Chasez, Lance Bass Tease More Reunions, 'Anything Is Possible'
*NSYNC
JC Chasez, Lance Bass Hint At Group's Future
... 'Anything Is Possible'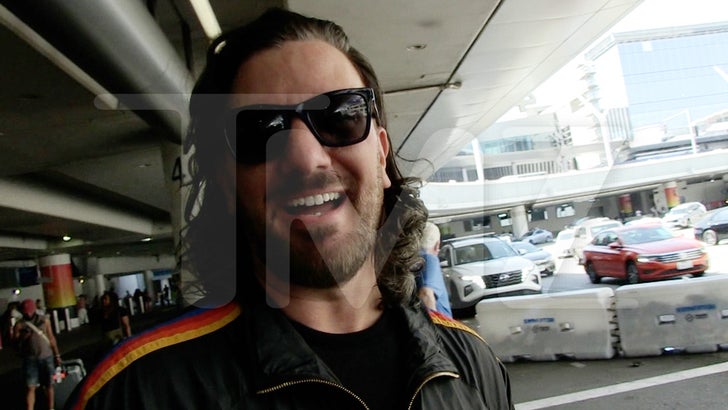 TMZ.com
*NSYNC's JC Chasez and Lance Bass are teasing the potential for fans to see more of the group ... and it sounds like we shouldn't rule out anything just yet!
We got JC at LAX, where he told us how fun it was to get back in the studio to record "Better Place," the song featured in the upcoming film, "Trolls Band Together" ... especially coming 2 decades after their last studio effort.
Now, sources have told us the track would be a one-off for the fellas -- but we couldn't pass up the chance to ask JC his feelings about *NSYNC doing more ... especially because their reunion's drawn so much attention.
He played it coy ... telling us he's just focused on the single for now, but he didn't completely crush the hopes of fans, and even said, "anything is possible."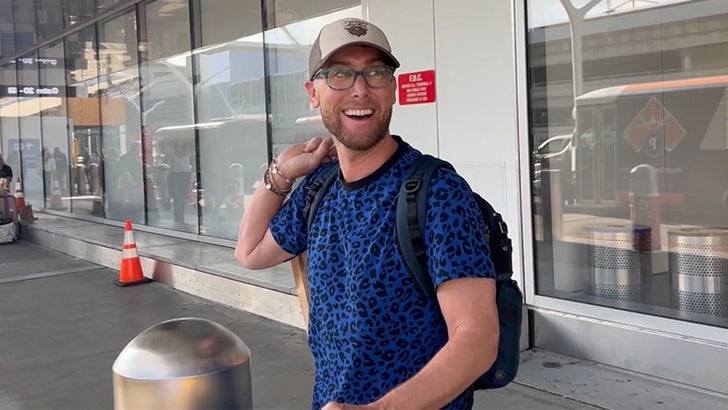 BACKGRID
Lance was also at LAX, separate from JC, and when we asked him the same thing, he had an interesting response -- putting the focus on the ongoing writers' and actors' strike.
He said if people wanna see the group reunite again -- for a tour or a full album -- they better start supporting the strike.
Now, this could be one of 2 things -- he could just be using his platform to shine a light on the thousands of union workers out of jobs. Or ... it's possible the gang is already in talks for another fun reunion, but the strikes might be throwing a wrench in whatever they want to do next.
Just some food for thought. 🤔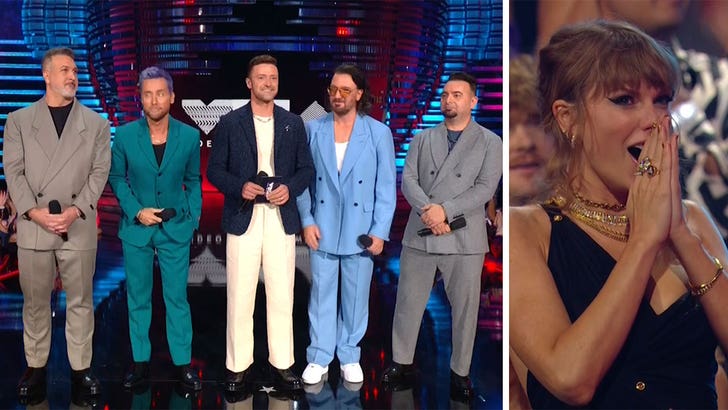 9/12/23
MTV
Seeing them in the studio is a great sign, too ... and, at the very least, JC and Lance are saying there's a chance for them to do more.
For more, check out TMZ Live. Now available on all podcast platforms.