KNXG Crooked Sides with Joe Budden in Drake Feud
KNXG Crooked
Budden's Critique Valid ...
I Feel Like Drake Dissed Me Too!!!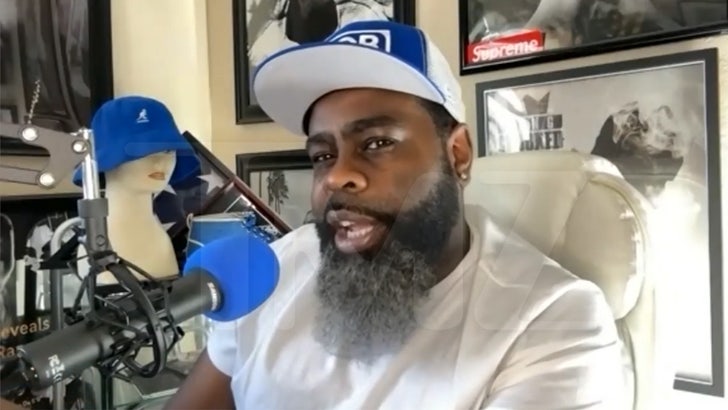 TMZ.com
Drake is framing Joe Budden as a failed rapper, but KNXG Crooked says that's a low blow -- not just for Joe, but for all MCs who go on to use their expertise for hip hop commentary.
TMZ Hip Hop chopped it up with Joe's former Slaughterhouse bandmate in the wake of the "For All The Dogs" feud. While they weren't on the best terms when Slaughterhouse broke up, Crooked's surprisingly on Joe's side as he feels Drake's disses cut him just as deep!
Crooked acknowledges JB as a pioneer in hip hop podcasting -- alongside the late Combat Jack and incarcerated Taxstone -- and says Joe was well within his rights to criticize Drake's "For All the Dogs" ... just as much as Drake had the right to respond.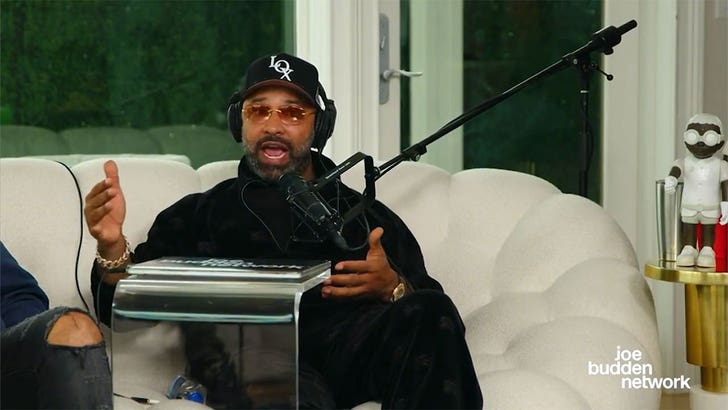 10/7/23
Joe Budden Network
Drake told JB his stock pales in comparison because he owns a private jet compared to JB's "modest" house in New Jersey to shut him up, but Crook doesn't believe the beef is serious.
Crooked says Drake and Joe have a deep admiration for one another -- something he can attest to personally.
He harkened back on the days of Slaughterhouse touring, circa the top of the 2010s, and says Joe was actively listening to Drake on the tour buses. Crooked adds ... there's no need for Joe to dust off his MC mic going forward, as his podcast platform is mighty enough!!!
Crook's heart's still rhyming, however ... he and Joell just immortalized their local legends on the new single, "Tale of 2 Cities," from their upcoming album, "Prosper."