'AGT: Extreme' Jonathan Goodwin Sues NBC Over Stunt Gone Wrong
'AGT: EXTREME' CONTESTANT
Sues NBC Over Stunt Gone Wrong
... It's Your Fault I'm Paraplegic
Jonathan Goodwin, who nearly died doing a stunt for 'AGT: Extreme,' is suing NBC over his gruesome injuries, alleging the network didn't do enough to ensure safety on set.
According to a new lawsuit, obtained by TMZ, Jonathan claims NBC and producers kept upping the ante on stunts to go bigger and bolder to keep eyeballs on the 'AGT' franchise, and he says that led to producers signing up contestants to perform extreme stunts ... while cutting corners on safety.
In the docs, Jonathan claims the show controlled, designed and interfered with the safe performance of stunts ... which he says nearly cost him his life when he got seriously injured on set.
Jonathan says he was "catastrophically injured" during an October 21 rehearsal at the Atlanta Motor Speedway in Georgia, where he was crushed and burned by 2 exploding cars before falling more than 20 feet to the ground and landing violently.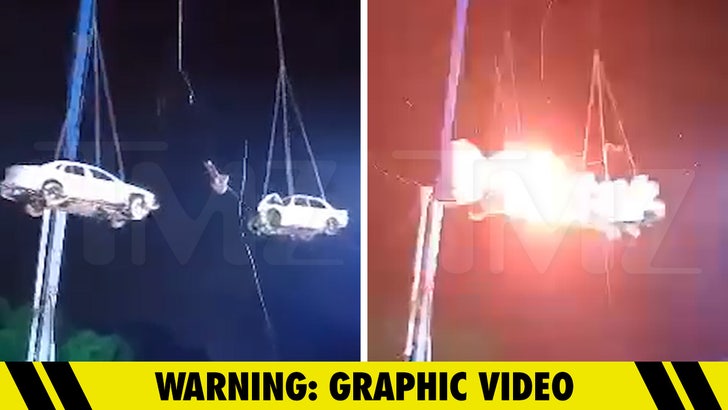 10/14/21
TMZ.com
In his suit, Jonathan claims he dislocated his spinal cord, lost his left kidney, suffered 3rd-degree burns and fractured his legs, ribs and shoulders.
Remember ... we first obtained video of the stunt, and it shows Jonathan suspended in the air, hanging from a wire and attempting to free himself from a straightjacket before two swinging cars smash together.
The footage shows the cars sandwiching Jonathan in midair ... and sources on set told us folks who were there thought Jonathan had died.
It's been nearly 2 years since the incident, and Jonathan says there's no end to his suffering from his mental, physical and emotional injuries from the "catastrophic, life-altering" incident.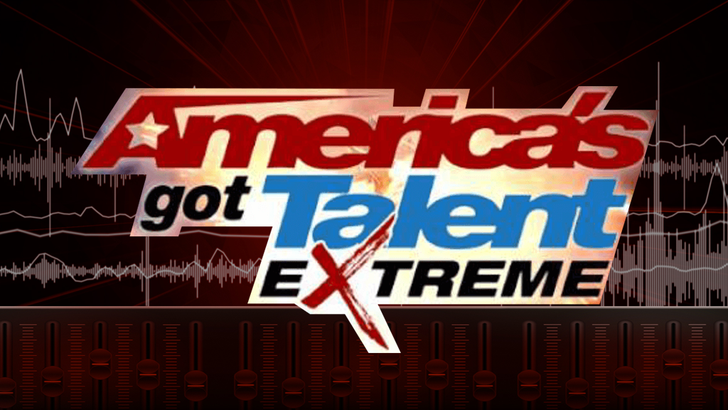 10/14/21
In his suit, Jonathan's blasting the show for what he says was a failure to implement industry safety standards. He says the production hired unqualified people to oversee and design the stunt, which he says wasn't tested with a crash dummy before he got in the ring.
We reached out to NBC ... so far no word back.