Taylor Swift and Brittany Mahomes Fast Becoming Game Day BFFs
Taylor Swift & Brittany Mahomes
New Game Day BFFs
... Wildly Root On Travis Kelce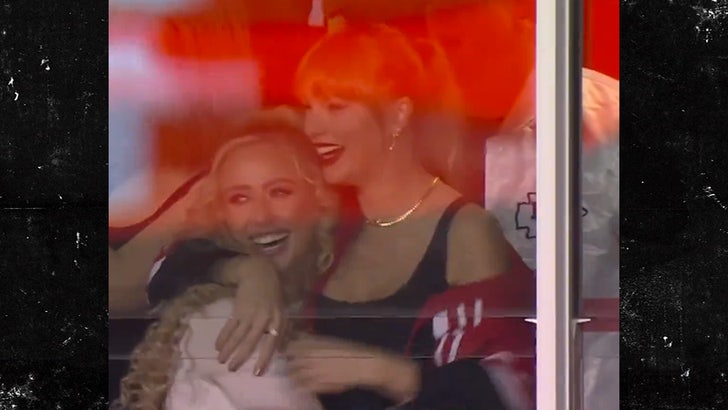 Courtesy of NFL
The pop star came out to see her favorite tight end, Travis, and his Kansas City Chiefs trounce the Denver Broncos 19-8 at Arrowhead Stadium Thursday night.
It was Taylor's THIRD time showing up at one of Travis' games -- and she made the most of it with buddy Brittany -- KC quarterback Patrick Mahomes' wife -- at her side in their comfy suite.
Check out this video posted on X ... Taylor and Brittany just go wild, cracking big smiles while embracing in a huge hug after Travis caught a pass during one of the plays in the second quarter.
Of course, Taylor had her other game day BFF, Travis' mom, Donna, right there beside her, too.
Taylor even gave one of her famous friendship bracelets to Donna, who was proudly wearing it around her wrist all night.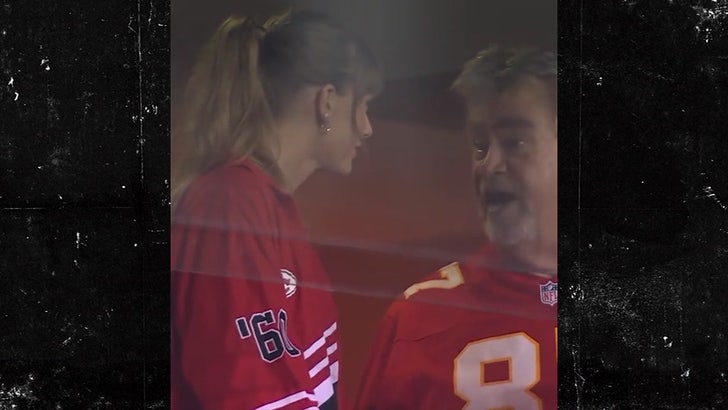 Courtesy of NFL
It seems the whole trio -- Taylor, Brittany and Donna -- are thick as thieves these days. Taylor was also spotted striking up a convo with Travis' dad, Ed.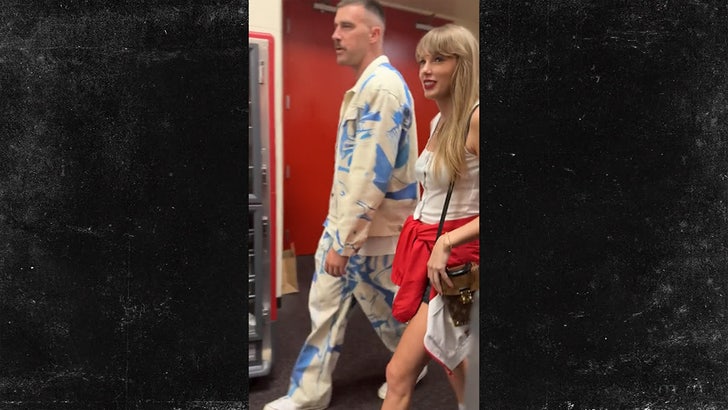 9/24/23
X/@paytonsun
Right now, everyone is one big happy family!!
Do you think the Taylor Swift and Brittany Mahomes friendship is the real deal? Vote below.