Adam Sandler Stops Comedy Show To Help Fan In Crowd With Medical Emergency
Adam Sandler
Stops Show For Fan's Medical Emergency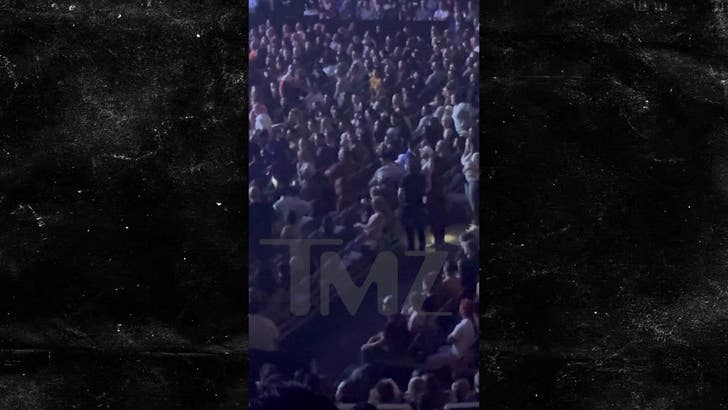 TMZ.com
Adam Sandler is definitely in tune with his audience ... pressing pause on a recent show for a fan suffering a medical emergency in the crowd.
The comedian was performing at SAP Center in San Jose Wednesday night when he brought everything to a screeching halt -- we're told Adam heard an audience member yelling "medical emergency" and stopped the whole thing to make sure the fan got assistance.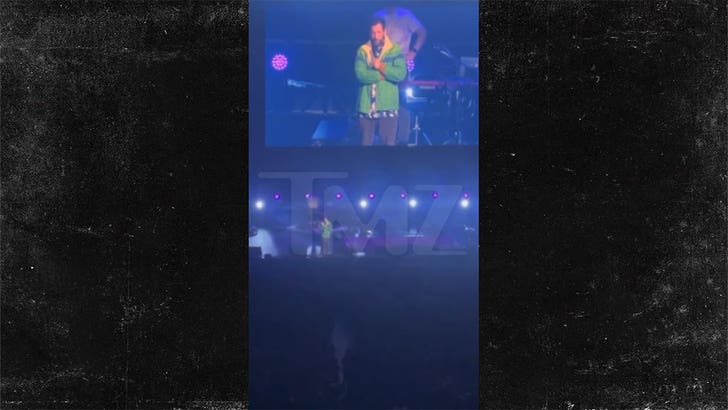 TMZ.com
Not long after, the lights came up and everyone waited until paramedics were able to get to the fan in distress ... Adam helped guide the medics to the person in need.
Sources connected to the show tell TMZ ... the performance was on hold for about 10 minutes, and the man who had the emergency was believed to have been dehydrated while in the crowd but is doing fine.
Adam's been hitting the road for his "I Missed You" tour, performing standup and some of his most popular songs from over the years ... rest assured, his audience will be taken care of.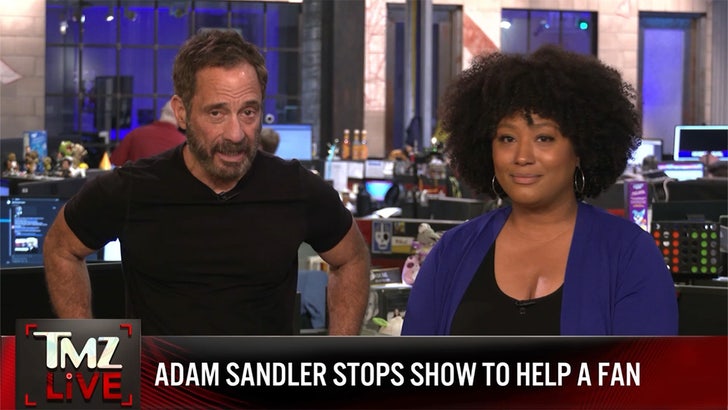 TMZ.com