Megan Thee Stallion, 1501 Ent. Split For Good, Settle 3-Year Label Battle
Megan Thee Stallion
'Splits Amicably' With 1501, Carl Crawford
Megan Thee Stallion recently told fans her next album will be an indie effort, and that's no cap -- her years-long battle with her record label 1501 Certified, and its boss Carl Crawford, is now over!
Billboard reported on Thursday that both Megan and 1501 will "amicably part ways" ... ending 3 years of back-and-forth swipes on social media.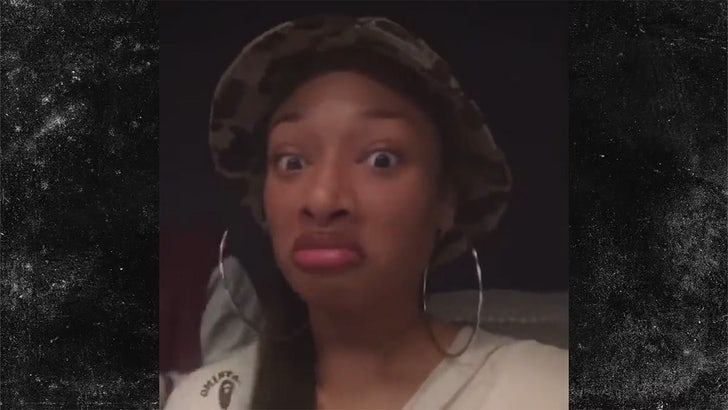 10/11/23
The two parties started going at it in 2020 ... the "WAP" rapper cited repeated attempts by the Houston-based label blocking her from releasing music and fulfilling her contract.
No word if either party paid out any money to end the deal, but Crawford softened his stance on Meg earlier this year after the Tory Lanez guilty verdict for shooting her.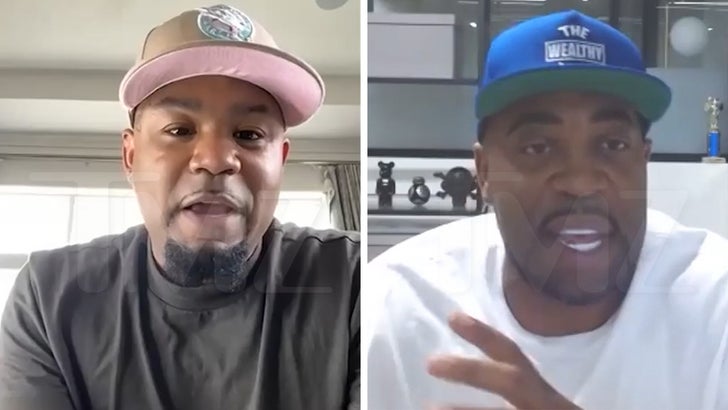 FEBRUARY 2023
TMZ.com
He debuted his new label president Kai "Verse" Tyler to TMZ Hip Hop back in Feb. ... revealing he was sorry for his part in the Meg wars, which included bad mouthing her Roc Nation boss Jay-Z.
The fanfare didn't last long ... Kai's no longer a part of the machine and 1501's other hitmaker, Erica Banks, recently dropped a diss song aimed at 1501 with the same gripes as Megan -- "Give a f*** about that label they see me/And they owe me some money, they greedy" ... but we're told cooler heads have prevailed.
Carl's a former MLB All-Star, so it's time to draw on that "team-building" expertise.
Meg's been there, done that when it comes to 1501.