Chris Long Slams 'Tush Push' Play Detractors, 'If You Don't Like It, Stop it'
Ex-NFL Star Chris Long
On The 'Tush Push' ...
'If You Don't Like It, Stop It!!!'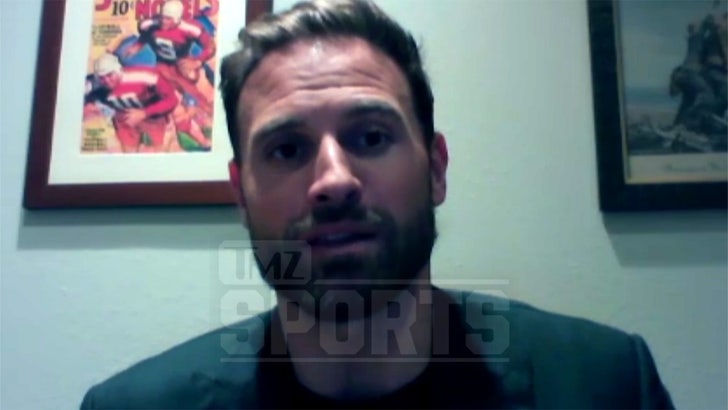 TMZSports.com
Chris Long says "Tush Push" play haters need to kick rocks ... telling TMZ Sports if teams have such a problem with it, they should simply learn how to stop it.
The "Brotherly Shove" has become one of the most polarizing issues in the NFL this year ... after the Philadelphia Eagles have found a way to turn the ugly QB sneak into a first-down-making machine.
Some have argued it's unfair, while others have said it's so convoluted, boring, and even dangerous -- the NFL needs to ban it.
But Long -- who won a Super Bowl with the Eagles in 2018 -- said the league should do no such thing ... explaining he believes the play's detractors are just envious of the Birds.
"The Eagles running it looks totally different than the Niners running it or some other team," the 2008 first-round pick said. "And I think people are just mad at Philly. No one likes us, we don't care."
Long tells us teams shouldn't look to Roger Goodell to fix their problems with the play ... and instead, they should just "draft bigger guys." Or, better yet, he said just avoid third- and fourth-down-and-short plays against Philly altogether!!!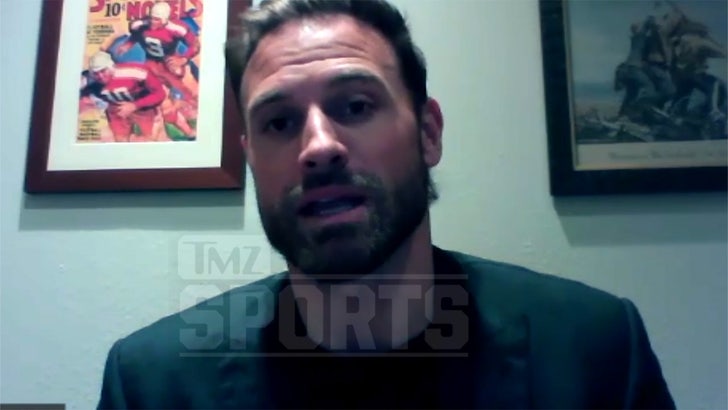 TMZ.com
The argument for and against the play certainly isn't going anywhere, anytime soon ... but thankfully for Long, he now has a huge platform to ingrain his stance in fans. He's joined this year's iteration of "Inside the NFL" -- and he's clearly loving all that's coming with the opportunity.