Matthew Perry's Parents Arrive at House Where 'Friends' Star Drowned and Died
Matthew Perry
Parents Arrive at Home Where 'Friends' Star Died
... Dispatch Audio References Drowning
Matthew Perry's family showed up at his home in L.A. just hours after the "Friends" star died Saturday in a jacuzzi.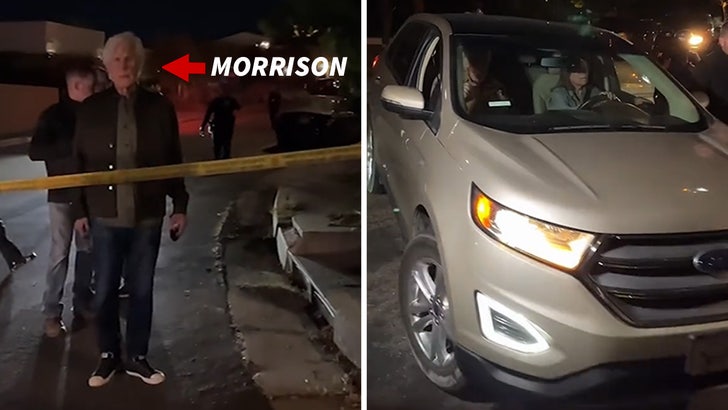 Tik Tok/@joy.of.everything
Matthew's mother Suzanne Morrison, his father, John Bennett Perry and his stepfather, "Dateline" correspondent Keith Morrison displayed their emotions as they walked up to the house where Perry died.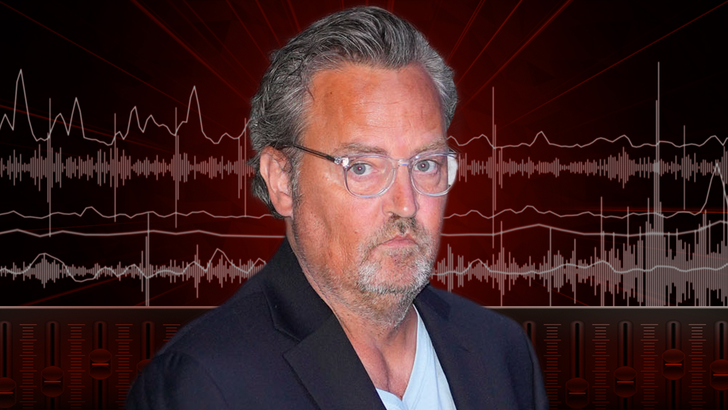 10/28/23
TMZ broke the story ... first responders rushed to Perry's home after receiving a cardiac arrest call. Perry drowned in his jacuzzi. No drugs were found at the scene. TMZ obtained the dispatch audio -- not the 911 call -- in which first responders were sent to the house.
As TMZ reported, Matthew posted an eerie photo just days before his death, in which he showed himself in a jacuzzi with city lights below, and the caption ... "Oh, so warm water swirling around makes you feel good? I'm Mattman."
Matthew's parents split when he was still a young boy. His mother married Keith Morrison in 1981. Matthew devotes a significant portion of his memoir talking about his upbringing and some of the struggles he endured as the child of divorced parents.
Matthew stayed in touch with his biological dad, an actor, and John even appeared on one episode of "Friends." John was also the Old Spice sailor in commercials.
Matthew and John weren't tight, but they were together as recently as this month. Matthew posted a pic with the caption ... "Here is me, and my father John, both holding a beverage." FYI ... the beverage was soda.