This Week's Biggest Losers 12/09/06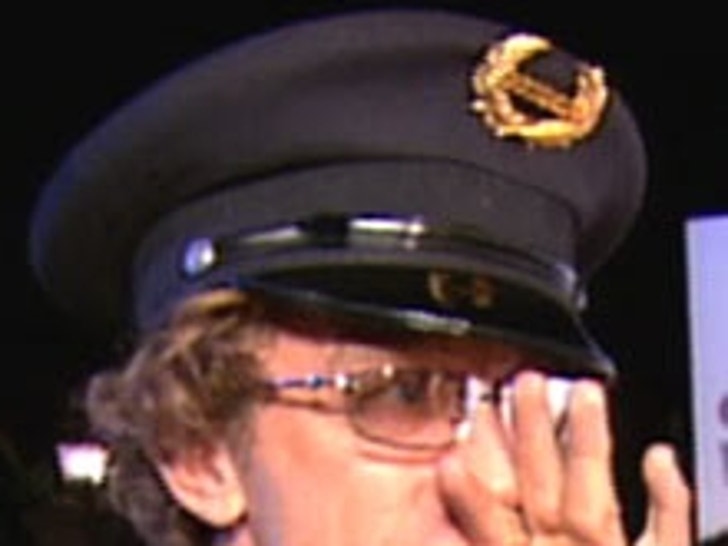 Who's being naughty and who's being nice? Beyond the questionable Spanish-speaking skills of Gwyneth and the rambling e-mail ruminations of Lindsay, here are five more celebs who appear to be a couple of ornaments short of a Christmas tree.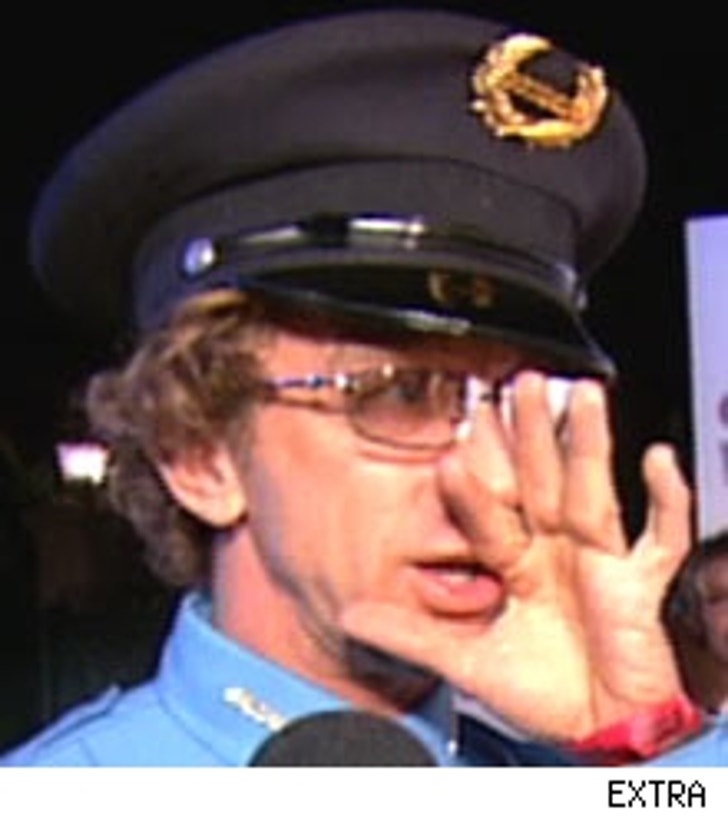 Andy Dick: Notice how one on-stage mention of the N-word by a white comedian burns up news radio, while more than a dozen equal offenses by a black comedian barely rate a mention? As TMZ first reported, tricky Dick set himself up for the inevitable "I am not a schnook" apology by trying to spoof Kramer's flame-out with his own heckle-and-run interruption of comedian Ian Bagg's Improv routine. Meanwhile, equal opportunity Laugh Factory offender Damon Wayans is, for all intents and purposes, still perceived as the cuddly dad from "My Wife and Kids," despite dishing out a saucy serving of N-sprinkled Chocolate Sundaes. Somewhere in Beverly Hills, 80-year-old trailblazer Don Rickles is shaking his head again and muttering, "Man, even I wouldn't go there."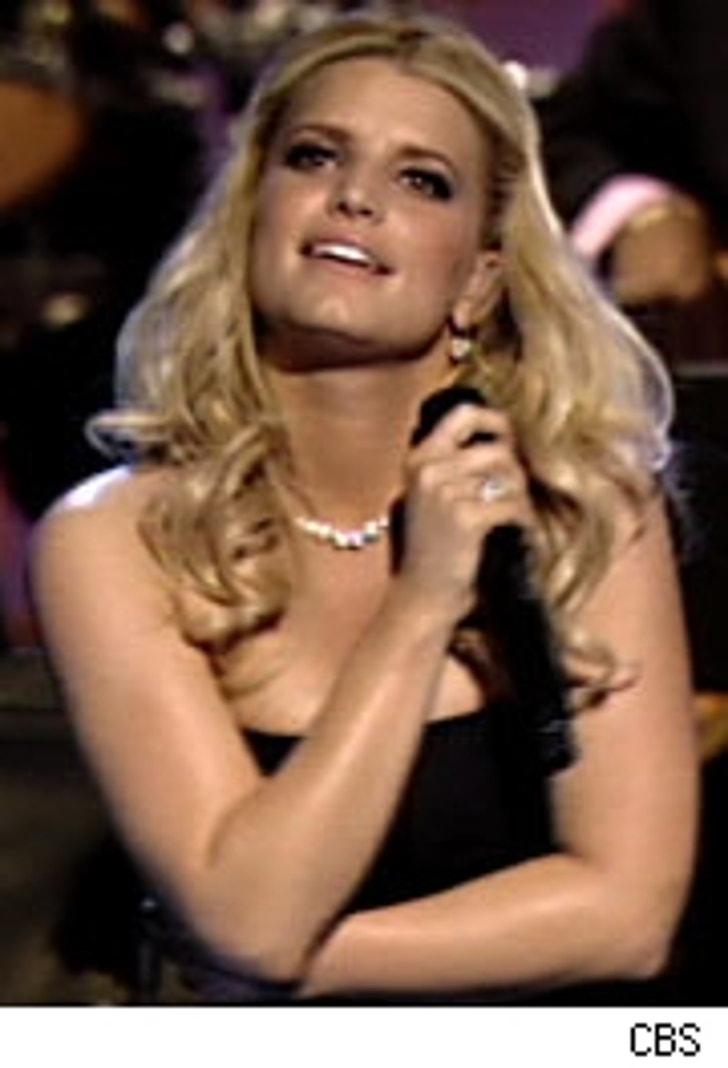 Jessica Simpson: Meanwhile, Dick's ravishing "Employee of the Month" co-star got herself into a whole bunch of trouble as the Cinderella of this year's Kennedy Center Honors ball. Thanks, apparently, to an uncooperative dress, Simpson turned into a pumpkin way before midnight; more like around the 3 PM spot of her wobbly rendition of recipient Dolly Parton's classic hit "9 to 5." With sister Ashlee slip synching on "Saturday Night Live," and now Jessica face-planting in D.C., maybe these siblings should stick to the Pacific time zone. Or, just swing entirely the other way and hook up with Florida namesake O.J. for a triple-voiced rendition of the Dave Matthews ditty, "I Did It."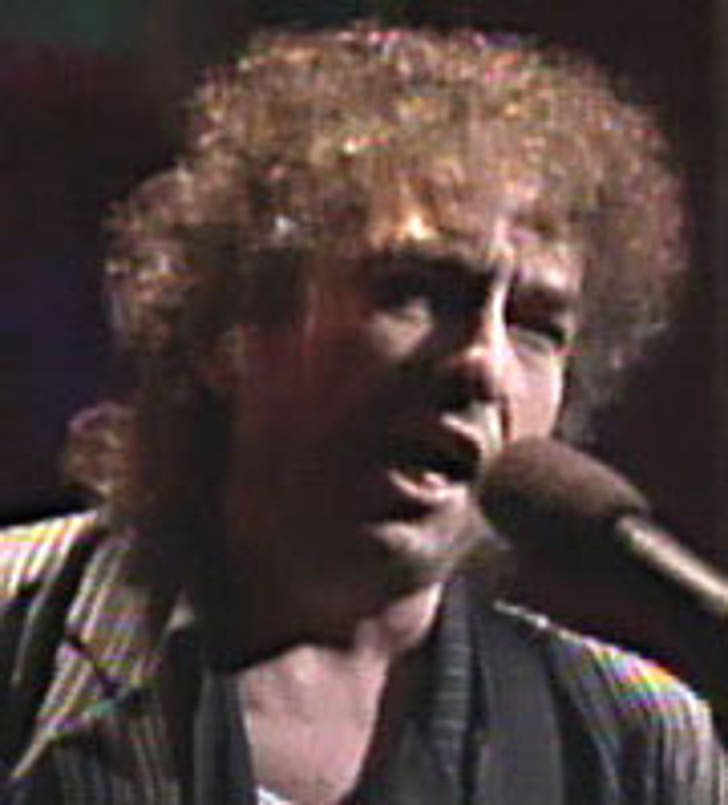 Bob Dylan: The last time Dylan topped the pop charts, disco was all the rage. But neither that fact, nor the bucket load of rave reviews for the troubadour's latest album "Modern Times," seems to have registered with grumpy Grammy voters. Instead of nominating his 2006 masterwork for Album of the Year, they dumped it into the 49th edition's off-camera category of Best Contemporary Folk/Americana Album. Then again, the Grammys is the kind of ceremony that can nominate Gnarls Barkley for Album of the Year, Record of the Year, Best Alternative Music Album and Best Urban/Alternative Performance, but not Best New Artist. Even though Dylan probably "Aint Gonna Grieve," this Dylan diss has got us humming "When You Gonna Wake Up?"
Jennifer Aniston: OK, first off, we're not trying to gang up on Jen again (any time we put her on this list, TMZ friends come to her defense). But c'mon. With the confirmation by People Magazine this week that Vaughniston is been gone-iston, the question becomes: what hot-blooded manly man can be counted on to put up with the perils of a fishbowl romance? Aniston could go the Halle Berry-male model route, or maybe take a page from Madonna and marry a sullen Brit director. The next few years in Jen's life are either one hell of a reality TV show or more fodder for Courteney Cox Arquette's shoulder. And if Jen is looking for any matchmaking advice from TMZ, we have just one suggestion: don't pick up K-Fed on the double rebound.
Paramount, New Line, The Weinstein Company, Sony, Disney/Miramax: While "Dreamgirls" star Jennifer Hudson had to busy herself on MySpace with some gay-bashing denials, her backers at Paramount and folks elsewhere across Tinseltown are dealing with the fact that the latest awards pit stop (on the never ending film awards season trail) gave them no consideration FOR THEIR TOP PRIZE. When Warner Bros. got five out the year's ten best National Board of Review pictures, and organization President Annie Schulhof is said to have close personal ties to the studio, critics began connecting the dots. Put another way: if "Dreamgirls" star Eddie Murphy were still in the sketch comedy game, he'd be prepping the musical number, "Steppin' on the Bogus Side."