This Week's Biggest Losers 1/13/07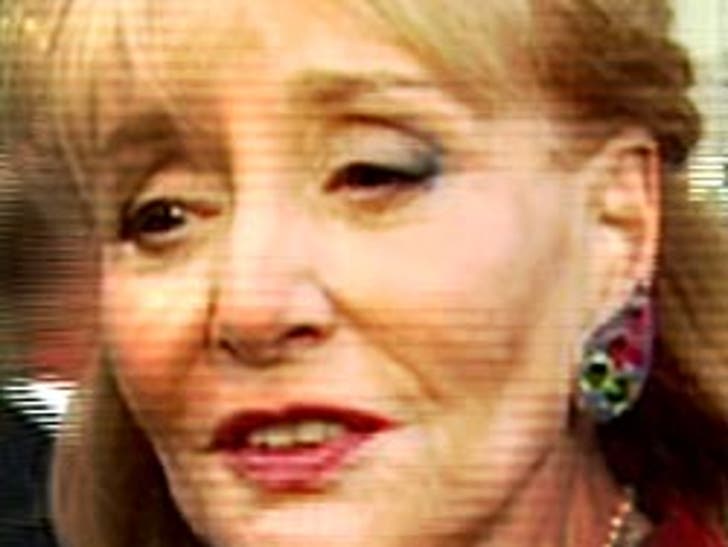 After a week during which both Cameron Diaz and Drew Barrymore saw their longstanding relationships officially come to an end, fellow angel Lucy Liu might not want to check her text messages for a while. And then there's the Zone, where we find that bad luck generally comes in fives.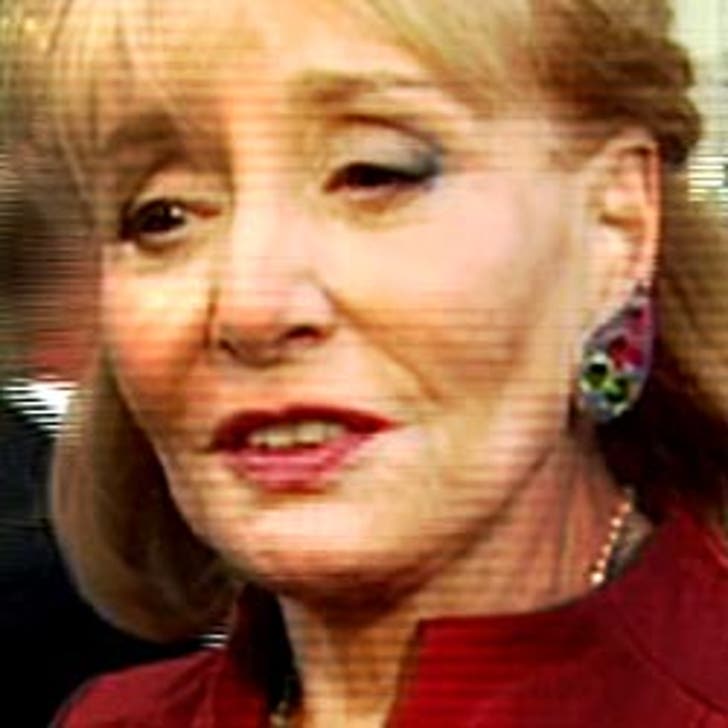 Barbara Walters: In her recent two-part TV special "30 Mistakes in 30 Years," Walters expressed real regret at turning down a dinner date invitation from interview subject Clint Eastwood, back in his "Dirty Harry" days. But now, that probably pales in comparison to how she must feel about getting so awkwardly caught in the middle of the five shots -- or is it six? -- exchanged between The Donald and The Rosie. The latter apparently laid into Walters on Monday for not phoning her over the holidays, and for choosing to temper her public comments about Trump. Meanwhile, the beauty pageant gatekeeper is insisting that Babs is not telling the truth. Over the years, Walters has tap danced around heads of state, weepy celebrities and a gaggle of intriguing people. But her handling of this fracas has none of that finesse, and to add insult to injury, Oprah has now eclipsed her with a celeb-interviewing-celeb Oscar special.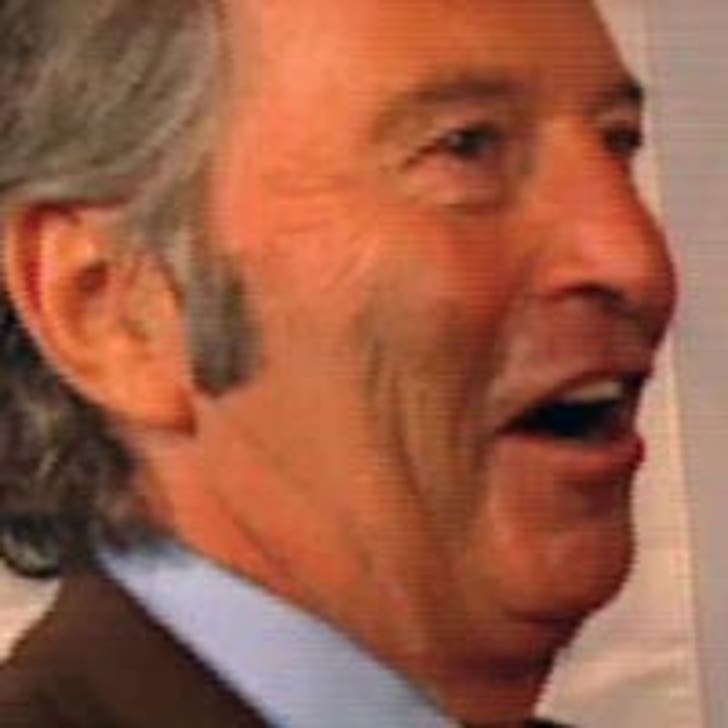 Bob Shaye: What a difference a couple of weeks make. Last month, at the prestigious PEN West Awards gala in downtown Los Angeles, the New Line Cinema Co-Chairman was presented with the Award of Honor for his stellar movie career. This week, he took a hard left from that sentiment by souring on the studio's royalties dispute with "Lord of the Rings" director Peter Jackson. Shaye's trash talk was most likely an inadvertent off-the-cuff detour during an otherwise standard-operating-procedure interview with the website SciFi.com. But his condemnation of New Line's Kiwi meal ticket seemed even more foolish after Jackson responded with nothing but professionalism. There was no call to "Larry King Live" from an airborne private jet. Instead, Jackson stated that he regretted that Shaye had chosen to make their dispute "personal." All that was missing really was a teary-eyed Miss New Zealand.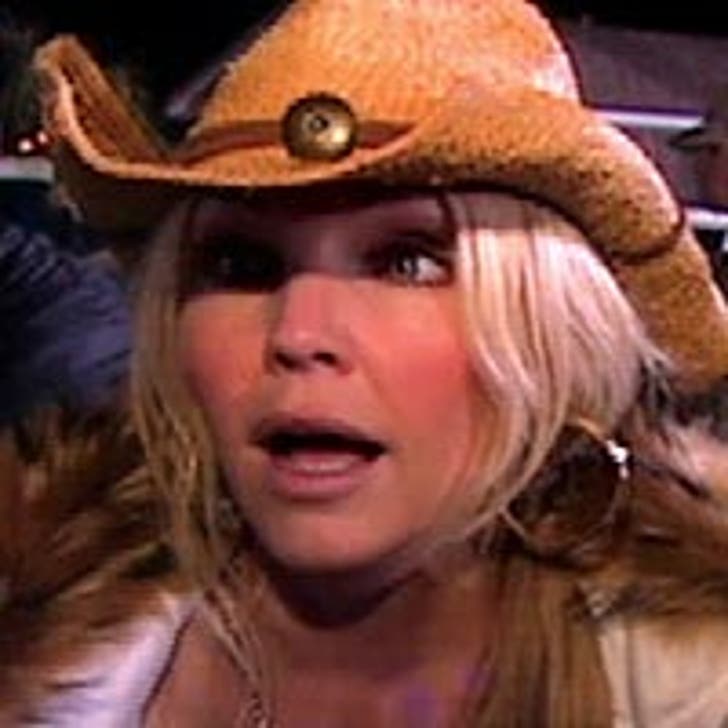 Heather Locklear: So blondes have more fun, huh? Reports said that Locklear's ex, Richie Sambora may be planning to tie the knot with Bond girl Denise Richards this summer, possibly in the city of Milan. Well, sources tell TMZ that this is positively not true. In order to put the best PR spin on this, the recent star of the ABC-TV movie "Women of a Certain Age" has two basic options in the face of her ten-years-younger replacement: 1) Convince David Spade to say "I do" at the Malibu home of his pal Adam Sandler; or, 2) Show up at the front door of Charlie Sheen's place dressed in a cheerleader outfit.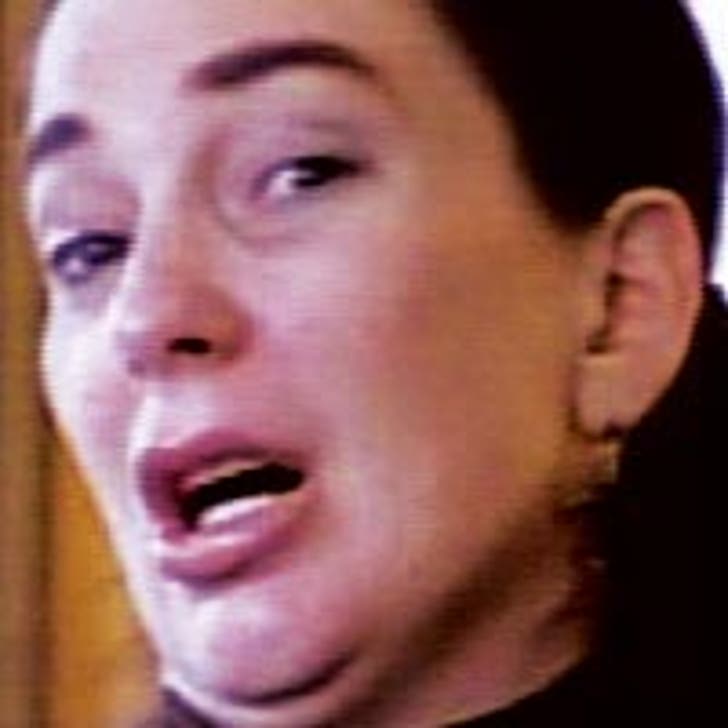 Tomi Rae Hynie: When the will of late soul singer James Brown was read this past Thursday, the former back-up singer and mother of five-year-old James Jr. was further thrust into a Hex Machine. Locked out of the house, and now locked out of the estate, Hynie appears headed for that sad fraternity of rock and soul folks who have suddenly been left holding a brand new bag. Shades of Jimi Hendrix Jr., who had to beg, borrow and steal money to buy a suit and new shoes when he traveled from Sweden to the USA to fight for his share. Hynie better prepare herself now for the prospect of paying for two admissions to Brown's Beech Island, SC residence, which the family hopes to turn into a Graceland-style shrine. Yeah, we know; life can be a Beech.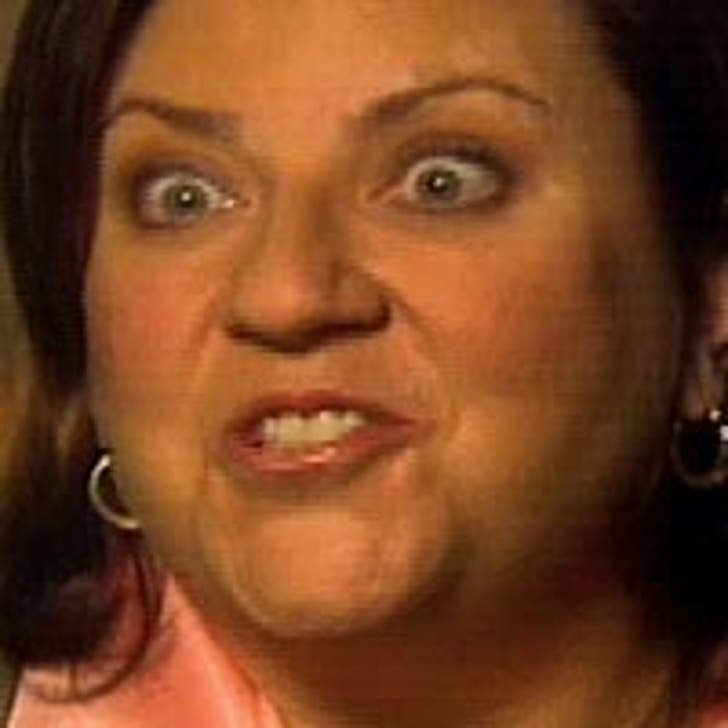 Gail Berman, Allison Shearmur: On the west side of town, Amy Pascal is solidly ensconced as Chairman of Sony Pictures, in the frothy wake of a year during which her studio bested its own industry-best domestic box office mark of 2002, with a record haul of $1,573 billion. But further east, in the shadow of the Hollywood sign, Paramount Pictures President Berman and Co-President Shearmur were treated this week like chump change, with not even the benefit of a session with Dr. Phil on the way out -- to figure out where it all went wrong. Thanks to "Dreamgirls" and "Babel," Paramount boss Brad Grey is having a pretty good run at awards season. Although he was denied a producer credit on "The Departed," there's no doubt that these two gals have no quarrel as to who is ultimately responsible for their departure.