Marshawn Lynch Arrested -- NFL Star Busted for DUI
NFL Star Marshawn Lynch
Busted for DUI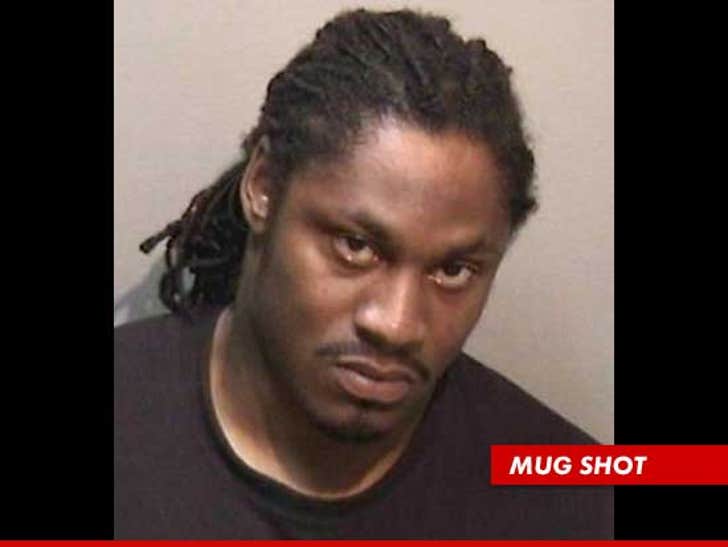 Breaking News
Another NFL arrest ... this time, the man in the mug shot is Seattle Seahawks starting running back Marshawn Lynch ... who was arrested for DUI in Oakland over the weekend.
According to law enforcement, Lynch was pulled over by the California Highway Patrol on Saturday ... and during the stop, the officer noticed Marshawn seemed a little boozy.
The "Beast Mode" running back was eventually arrested after cops determined his blood alcohol level was above .08, the legal limit in California.
The 26-year-old was booked ... and later posed for an angry mug shot (see above ... if you dare).
Lynch was eventually released on his own recognizance.