'Real Housewives' Kid -- Charged with Grand Theft Auto
'Real Housewives' Kid
Charged with Grand Theft Auto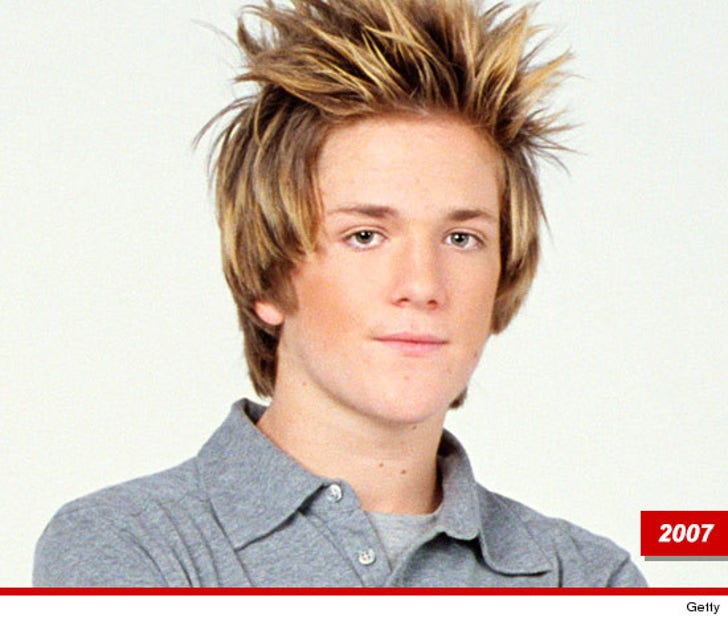 EXCLUSIVE
If rap sheets were like IMDb ... the son of an alum on "Real Housewives of Orange County" would be the hottest thing in Hollywood ... because he's just added another credit -- charged with felony grand theft auto.

Josh Waring -- the son of Lauri Waring -- is no stranger to crime. He's been busted at least 5 times. As for the most recent ... we found out he was popped on Oct. 10 for allegedly stealing a 2005 Cadillac. He was charged today. He's also charged with possession of an opium pipe and needles. And he's charged with attempting to destroy evidence -- the needles.
Josh's wife was also arrested for possession of a billy club -- it's illegal in California.
Josh has had prior convictions for drugs. He previously served a year in prison on those charges.