Amber Heard: Meets Johnny Depp, Asks Police to Erase Domestic Violence Record
Amber Heard
Meets Johnny, Asks Cops ...
Please Erase My Dom. Violence Records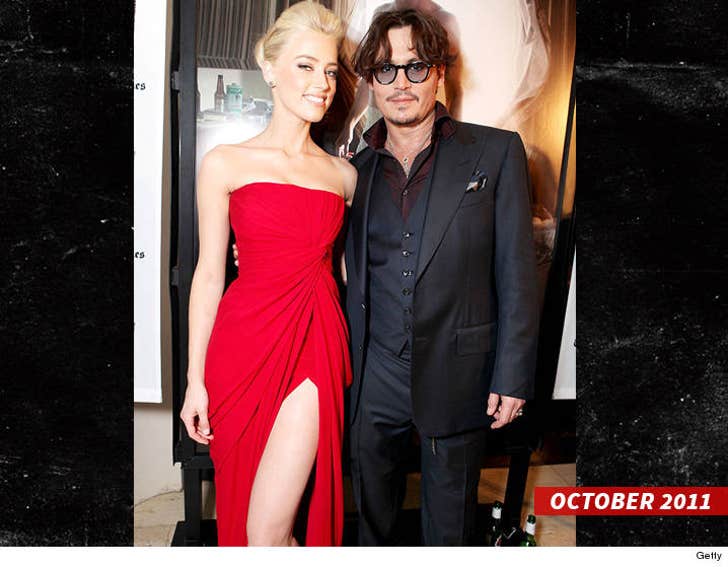 EXCLUSIVE
Amber Heard had her lawyer send a letter to the cops who arrested her for domestic violence, asking them to wipe clean all traces of the incident ... and the request was made just as she was starting her romance with Johnny Depp.
TMZ broke the story ... Amber was arrested in 2009 for allegedly assaulting her domestic partner at Seattle/Tacoma International Airport. Cops took her mug shot, she spent a night in jail and appeared in court, where the prosecutor decided not to pursue the case because Amber and partner Tasya van Ree lived in California.
Amber's lawyer, Michele Shaw, sent a letter to the Port of Seattle Police Dept. on November 14, 2011 ... asking to delete the criminal history. The lawyer points out, under Washington law, she was eligible because she was never prosecuted.
Amber met Johnny on the set of "Rum Diaries." They reconnected at the premiere in October, 2011 ... just weeks before she decided to clean up her record.