Johnny Manziel: Those Ain't My Drugs ... I'm Going Sober
Johnny Manziel
Those Ain't My Drugs
... I'm Going Sober
Someone's doing drugs in the Mexico house where Johnny Manziel is staying ... but the QB swears it's not his stuff and further says he's going stone-cold sober ... in a few days.
Check out this picture posted by a woman staying in the house ... holding several bags of what appear to be drugs. She doesn't say whose drugs and does not even insinuate they're tied to Johnny.
We spoke with Manziel who was adamant they are NOT his drugs ... period.
"They're absolutely not mine. I don't even know that girl."
Here's what we do know ... Manziel is staying in the insanely expensive Cabo mansion with 20 people, not all of whom he knows.
For his part, Manziel tells TMZ Sports he's NOT doing any drugs in Mexico and says he's going completely sober starting July 1st ... no booze, eating right and training like crazy.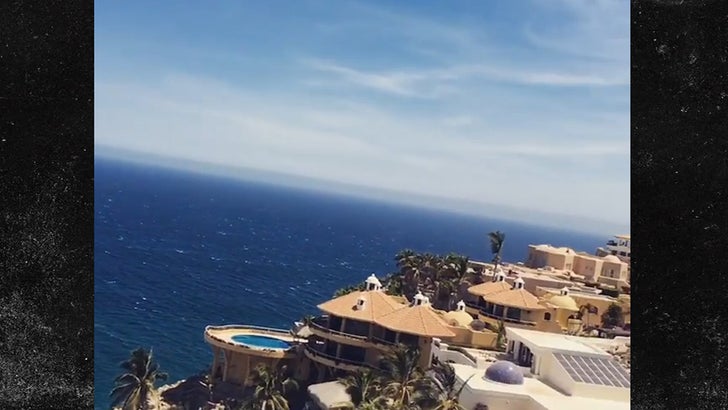 Instagram