Kareem Abdul-Jabbar Won't Say Kaepernick Is Being Blackballed By NFL
Kareem Abdul-Jabbar
Kapernick Blackballed?
'Hard to Say'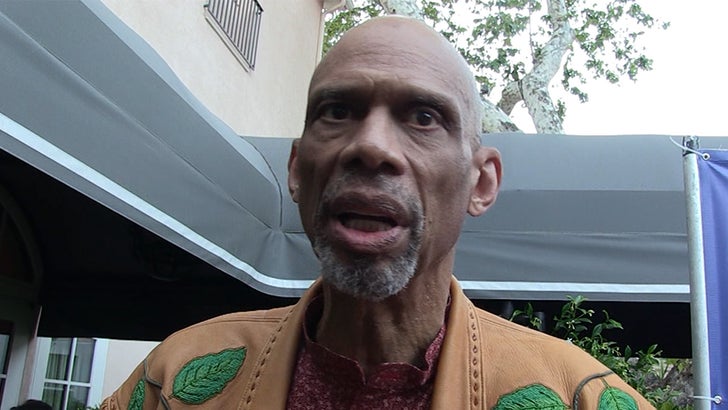 TMZSports.com
Kareem Abdul-Jabbar tells TMZ Sports it's "hard to say" if Colin Kaepernick is being blackballed by the NFL ... and says we'll just have to "wait and see" if he gets hired before the 2017 season.
Kareem has been outspoken about the Kaepernick situation in the past -- he even wrote an article about Kaep's protests in The Washington Post.
But he's not ready to declare the NFL anti-Kaep yet ... and when we saw him at the Joe Torre Safe at Home event in L.A., the NBA legend said we'd have to speak with someone "in management" to get a better idea.
Well, we did that ... we talked to Denver Broncos exec John Elway who shot down the idea that Kaepernick's protest has anything to do with his current state of unemployment.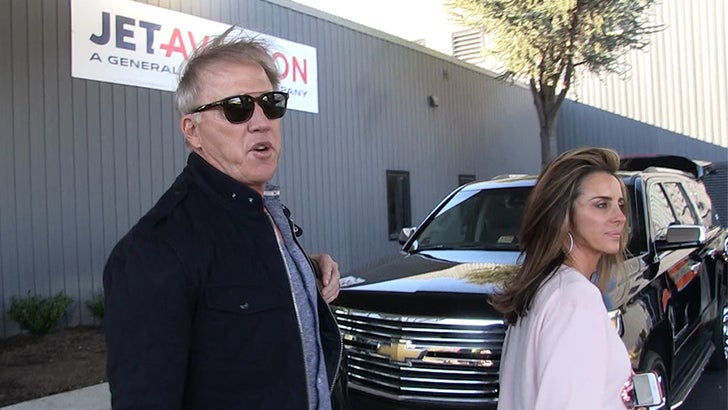 MARCH 2017
TMZSports.com
But several players, including Terrell Suggs, aren't buying Elway's explanation ... telling TMZ Sports he IS getting punished for his protest. Suggs told Kaep to stay strong.
As for whether Kareem agrees with Jim Harbaugh -- who said Kaep should be celebrated for his protest -- Kareem has thoughts on that too.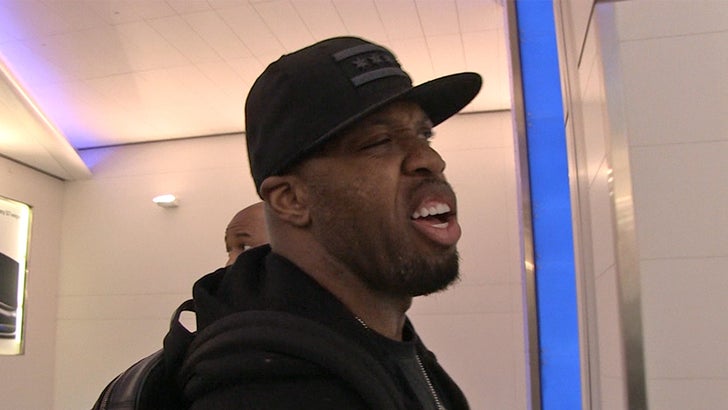 TMZSports.com