Congressman Slams NBA & NFL, Let Players Have Their Damn Weed!!!
U.S. Congressman
Slams NBA & NFL
Let Players Have Their Damn Weed!!!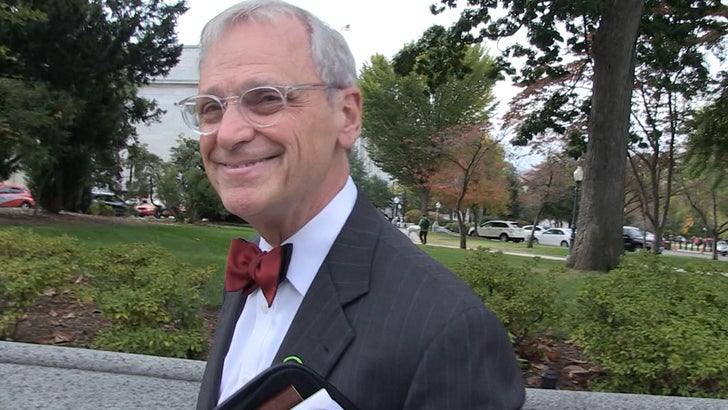 TMZSports.com
Finally, a politician is going to bat for pro athletes who wanna use weed -- saying the NFL and NBA are treating players like 2nd class citizens for taking away their rights to get high (medically).
Rep. Earl Blumenauer (D-OR) says it's about damn time league commissioners acknowledge that marijuana is BETTER for treating the "really terrible pain" pro athletes endure.
"It's much less damaging than the opiods, the painkillers, the shots, the pills ... and it's time professional sports stops punishing them but works with them."
Congressman Blumenauer says 2/3 Americans have legal access to medical marijuana -- so to ban NBA and NFL players is basically treating them like "second class citizens."
BTW -- shout-out to the great people of the 3rd District in Oregon, your rep is the COOLEST DUDE EVER.
We also spoke with ex-NBA player Al Harrington -- who's actively lobbying the NBA to lift the weed ban -- and asked if there's been any progress since he spoke about the issue with ex-commish David Stern.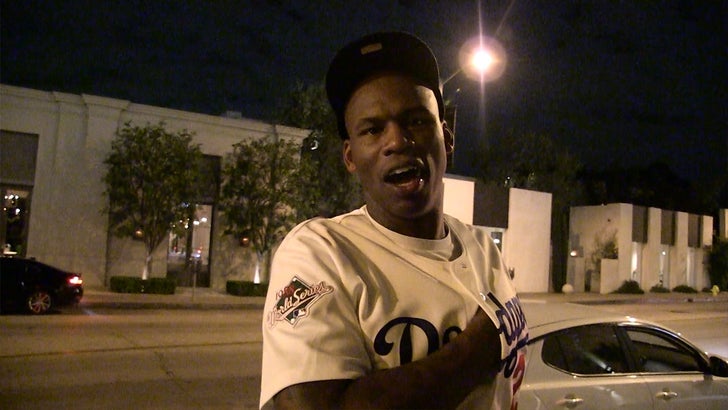 TMZSports.com