Trump Comparing Murder Victim to Tom Selleck is Not Offensive to Mother
Trump's 'Tom Selleck' Comparison
My Son Really Did Look Like Magnum
It Was a Compliment, Folks!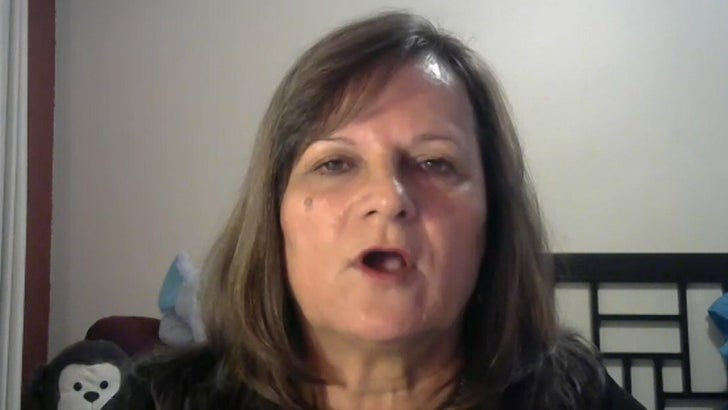 TMZ.com
Donald Trump's cringeworthy comment comparing a murder victim to Tom Selleck didn't upset anyone that truly matters ... so says the deceased man's mom.
Agnes Gibboney -- the mother of Ronald da Silva, whose portrait Trump compared to Selleck "except better looking" -- tells us she took no offense to the President's remark about Ron last week. To the contrary ... she was flattered.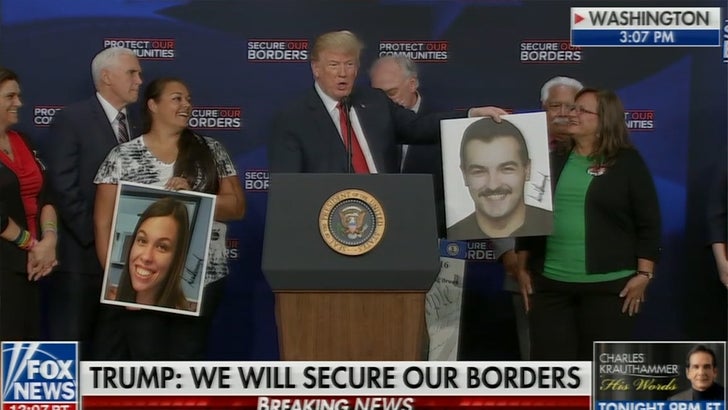 Fox News
She says tons of people have told her that her late son looks like the famous TV P.I. -- and that if she really thought the comment was distasteful ... she wouldn't have laughed along with everyone else.
Agnes also explains why she supports the Prez's immigration plans, especially in light of Ron's death. He was shot and killed in '02, reportedly at the hands of an illegal immigrant.