Stormy Daniels' Lawyer, Michael Avenatti, Considers Legal Action for Ohio Arrest
Michael Avenatti
Stormy's Arrest Stinks ...
We Might Take the Cops to Court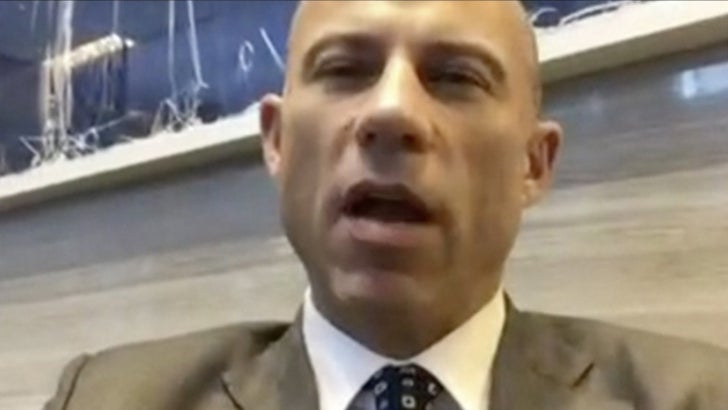 TMZ.com
Michael Avenatti believes the police in Columbus, Ohio were well aware they had no grounds to arrest Stormy Daniels, but went ahead and did it anyway.
We spoke to Stormy's lawyer shortly after her strip club bust charges were dismissed Thursday. He said it's "ironic" the statute that vindicates her (because she's not a regular dancer at the establishment) is pretty crystal clear ... yet cops couldn't figure it out.
Translation: Columbus police knew what they were doing and targeted Stormy to put her in cuffs ... Avenatti just doesn't know what their motive was ... not yet, anyway.
Stormy's lawyer says they're going to get to the bottom of it, and are exploring her legal options.