Mark Wahlberg Bet Money On Cleveland Browns to Win 6 Games
Mark Wahlberg
I Bet Real Money On the Browns
... To Win 6 Games!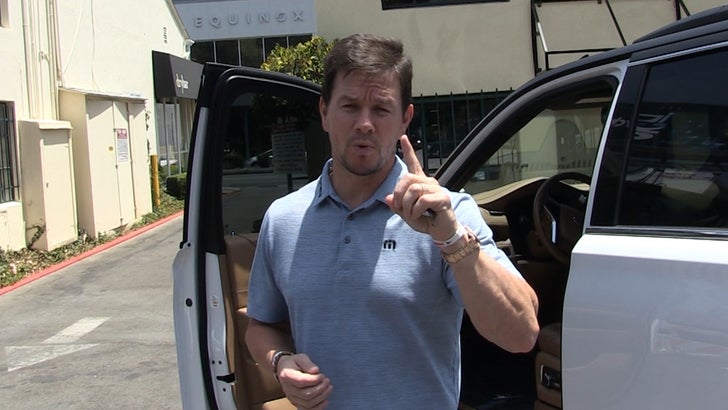 TMZSports.com
Yeah, he's being serious.
Don't worry, he also made some less risky wagers -- betting on the Patriots and the Eagles to get back to the Super Bowl this season.
Wahlberg also bet on Ronda Rousey -- casting her in his new movie, "Mile 22" ... and he's super fired up about her role in the flick.
Mark raves about Ronda's performance and says she's more than just an action star -- she's a legit actress who nailed her dramatic scenes like a boss!!!
The movie -- which opens next month -- will be Ronda's most important Hollywood role yet. Of course, she starred in the "Entourage" movie ... but played herself.
Now, she's got a real shot to follow stars like The Rock ... and parlay action sports stardom into a real Hollywood career.
... and Mark Wahlberg is clearly a fan.