BIG3's Jeff Kwatinetz Doubles Down on Kobe, 'I'm Told He'll Play'
BIG3's Jeff Kwatinetz
Doubles Down on Kobe
'I'm Told He'll Play'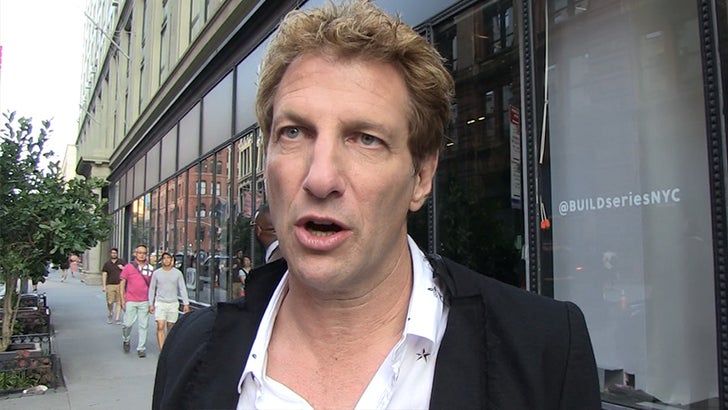 TMZSports.com
BIG3 co-founder Jeff Kwatinetz is NOT throwing in the towel on Kobe Bryant playing in his league next season -- telling TMZ Sports he trusts his source.
After Kobe's rep shot down Jeff's previous claim that he'd be suiting up for the 2019 season, we saw JK out in NYC ... and he made it clear he's not backing down.
"There's no mix-up. Someone who's a good source, who I'm not gonna reveal, says he's gonna play."
Jeff acknowledges Kobe's been telling people it's not true -- but Kwatinetz doesn't believe it's a hard pass ... at least not yet.
"Every year we have guys who say they're not gonna play who end up playing," Jeff said ... adding, "I don't know that he's not coming. I'll know in February. I think that's the truth."
Jeff also said he's spoken with Jason Terry -- who said he WILL play next season.
"I'm the source on that one because he told me himself."
Ice Cube told us earlier this week he doesn't think Kobe will come back -- but he's not closing the door on the Lakers superstar either.