Floyd Mayweather Sr. Sued For Assault By Woman He Allegedly Punched
Floyd Mayweather Sr.
Sued For Assault
... By Woman He Allegedly Punched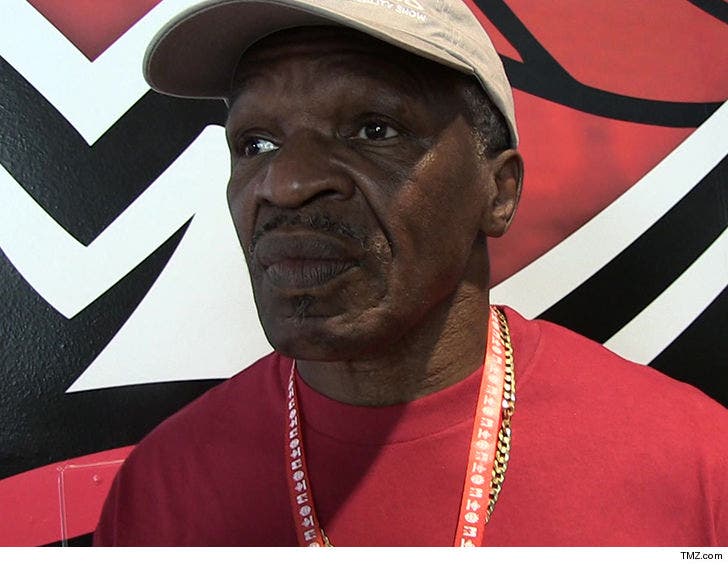 EXCLUSIVE
Floyd Mayweather Sr. beat the criminal charge ... but now he's being sued by the woman who accused him of punching her after the 1st Canelo-GGG fight last year.
In the lawsuit obtained by TMZ Sports, Marsha Byrd claims she got into a verbal altercation with Mayweather Sr. on September 17, 2017 outside T-Mobile Arena in Vegas ... which she says turned physical.
Byrd says Floyd Sr. dragged her out of his car and repeatedly punched her with a closed fist ... 'causing her serious injuries.
But, just 'cause he was found not guilty criminally ... doesn't mean he'll automatically win this civil case (see O.J. Simpson).
Byrd doesn't specify exactly how much money she's after ... but we're guessing it's a lot.