Washington Redskins Heiress Convicted In Anti-Semitic Altercation
Washington Redskins Heiress
Convicted In Anti-Semitic Altercation
The daughter of former Washington Redskins owner Jack Kent Cooke has pled guilty to disorderly conduct stemming from an incident where she allegedly attacked a man after hurling an anti-Jew comment.
Jacqueline Kent Cooke appeared in an NY courtroom on Tuesday -- where she was sentenced to 3 days of community service for the incident.
As we previously reported, Cooke -- whose father owned the NFL team from '61 to '97 -- allegedly hurled anti-Semitic language at a 77-year-old woman while leaving a fancy Manhattan restaurant on New Year's Eve.
The victim claims Cooke was being aggressive at the coat check -- so her son confronted her outside and she struck him with her glass purse, causing 2 lacerations on his head.
There's video of the aftermath -- and Cooke appears to be a boozy mess while the two parties cuss each other out on the street.
Cooke is due back in court in January.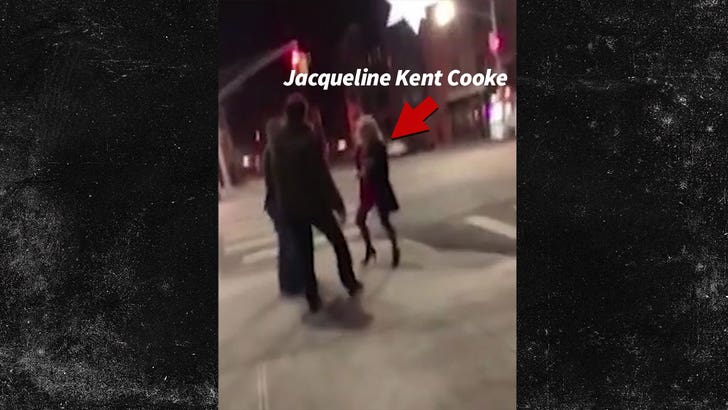 12/31/17