Brock Lesnar's UFC Paycheck Is Key to Cormier Fight, Says Paul Heyman
Brock Lesnar
UFC Paycheck Is Key to Cormier Fight
... Says Paul Heyman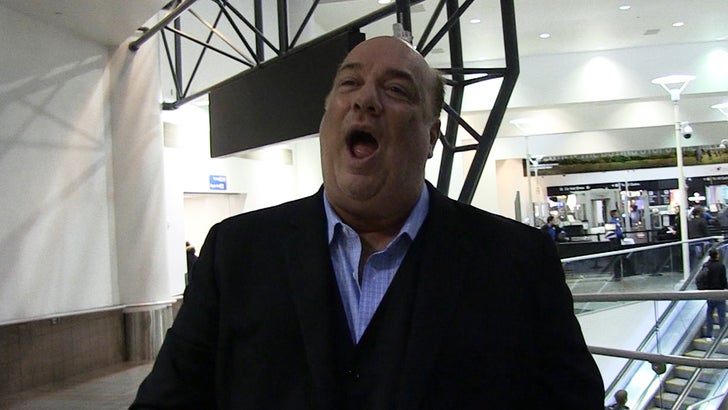 TMZSports.com
Of course, Brock and DC have been unofficially promoting a fight for months -- but there's no deal in place and Dana White recently told us Cormier's team wants him to retire now.
So, when we saw Heyman -- Lesnar's right-hand man -- we asked what it's gonna take to make the fight happen.
"As long as Daniel Cormier has the balls to step into the Octagon and put his title up against Brock Lesnar, and UFC comes up with the money for Brock Lesnar, I don't see anything that would keep Brock Lesnar from taking the fight."
Cormier has said he will NOT take any fights after his 40th birthday -- March 20, 2019 -- so, if this fight's gonna come together ... they gotta move pretty fast.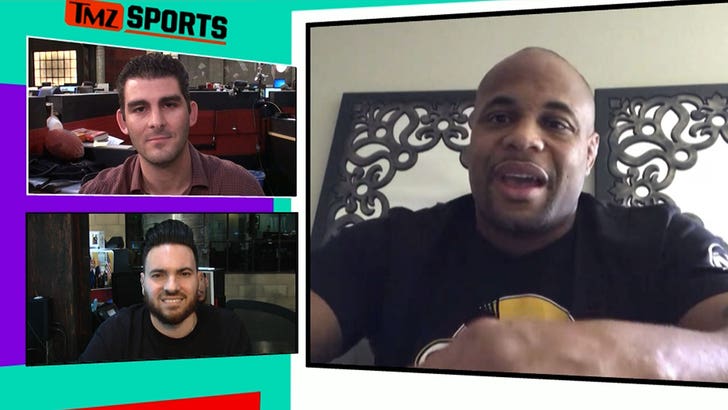 TMZSports.com
And, since Heyman has been so damn successful as an "advocate" in the WWE, we asked what it would take for him to rep Conor McGregor ... if the Irishman chooses to go down that road later in his career.
Spoiler Alert: Heyman says his services don't come cheap.