Sean Strickland Wishes Natan Levy Had Beaten Troll More, 'Carve A 'J' In His Forehead'
Sean Strickland
Natan Levy Should've Beaten Troll More ...
'Carve A 'J' In His Forehead'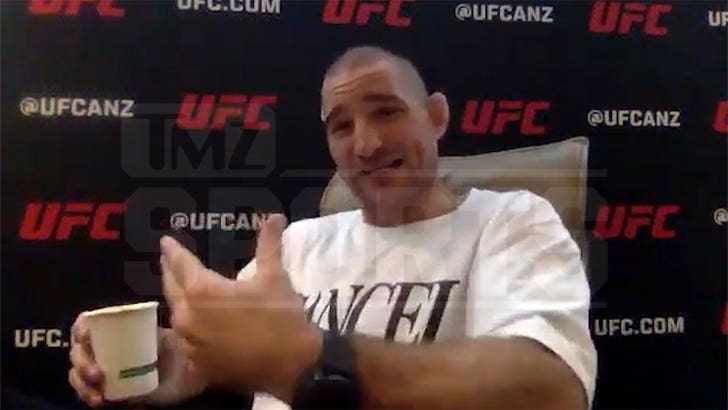 TMZSports.com
Sean Strickland is upset Natan Levy didn't really kick the crap out of his troll last month ... telling TMZ Sports if he had been in the same situation, he would've straight-up carved a "J" on the guy's forehead with his elbow.
Levy, who's Jewish, knocked the dog snot out of a social media heckler in Las Vegas in August after the guy had defended an antisemite in an exchange on X ... but Strickland says he wished the beatdown had gone even further.
"Like, if that was me, broken bones in the face, blood," the UFC star said. "But, Natan's a nice guy. I think we're gonna have to work on him to be a little bit more savage."
Strickland, who's teammates with Levy at Xtreme Couture in Nevada, said the troll's actions were so disrespectful, he would've tried to permanently scar the guy if he were wearing Natan's gloves.
"Like if it was me," Strickland said, "I would've tried to carve a big ol' f***ing 'J' in the forehead."
Of course, Strickland hasn't had much time to devote to the issue recently ... he's been preparing for a title fight with Israel Adesanya that will go down later Saturday night.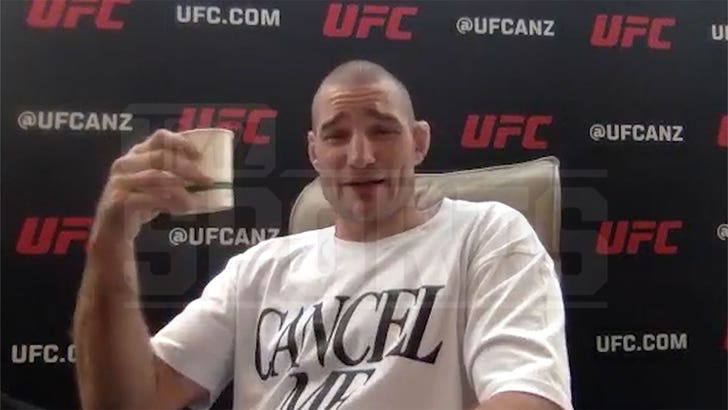 TMZSports.com
He told us of the tilt that he's preparing for it the same way he gets ready for all of his fights -- as if it might be the last of his career.