Jonathan Majors' Lawyer Says New Angle of High School Fight Proves It's Legit
Jonathan Majors
Lawyer Pushes Back On Claim H.S. Fight Was Staged ...
New Angle Proves It's Real
Jonathan Majors' lawyer says a new angle of him breaking up a fight between two high school girls should be enough to debunk allegations it was all a PR stunt.
The actor's attorney, Priya Chaudhry, tells TMZ ... the suggestion the fight outside Hollywood High was staged is "absurd" and one of the students involved in the fight has since come out and confirmed it was all legit.
The Jonathan Majors fight was 100% real. I go to the school the fight was at, I know one of the girls who fought. It was over stupid high school stuff. Here's another angle for everyone who's saying there was no one there. No idea how TMZ got it first. 1/? pic.twitter.com/fztHGF5fhj

— Kehato (@HatokoKemo) September 15, 2023 @HatokoKemo
Jonathan's lawyer is referring to a social media post showing a new angle from the fight, posted on Elon Musk's app by someone claiming they go to school with the girls who were fighting.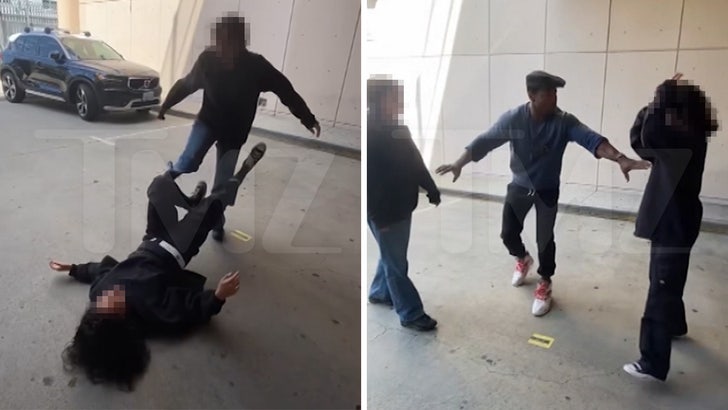 TMZ.com
After we broke the story of Jonathan breaking up the fight and obtained the video, conspiracy theorists flooded the internet with claims it was all a PR stunt to make JM look good in the middle of his assault case. Some thought the people fighting were paid actors.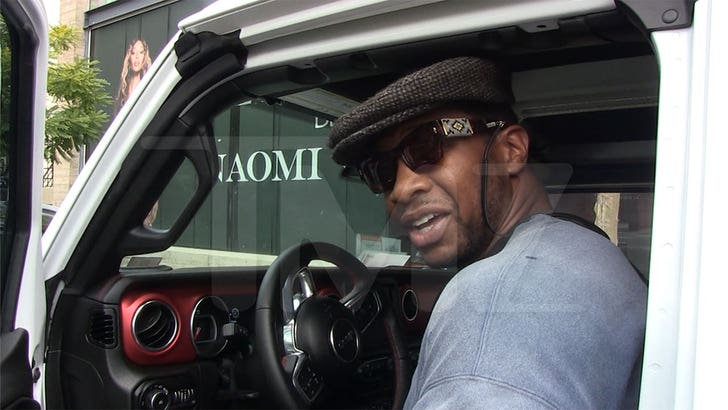 9/11/23
TMZ.com
But his lawyer insists that's not the case ... and she says the new angle should remove any doubt.
Meanwhile, a Los Angeles Unified School District spokesperson tells TMZ ... school police are investigating this incident but cannot comment further on the students involved.