LeRoy Butler Says Jordan Love Could Be Best QB Of 2020 Class Over Burrow, Herbert
LeRoy Butler
Jordan Love Could Be Best Of '20 Class
... Over Burrow, Herbert, Tua!!!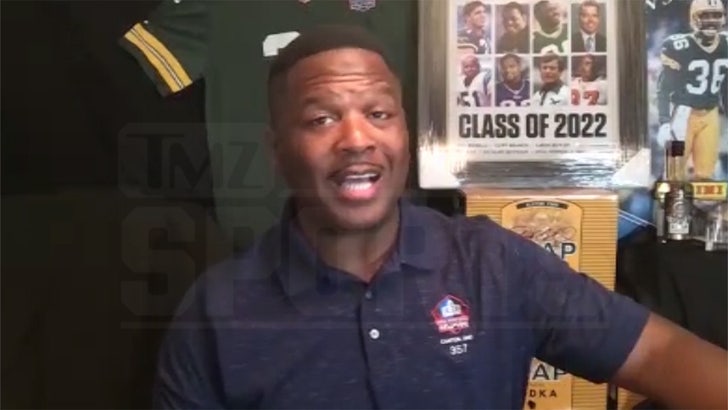 TMZSports.com
The Packers legend made the eyebrow-raising claim following Green Bay's win in Week 1 ... explaining he thinks that after sitting behind Aaron Rodgers the past three years, Love could now be best set up for success out of all the '20 signal-callers.
"I think he may be better than those guys," the Packers legend said, "because he's going to have that opportunity because he had to sit and wait."
Sunday's victory over the Bears marked just the second time ever that Love has started an NFL game ... but Butler was clearly impressed.
The Hall of Fame defensive back loved the way the 24-year-old -- who the Packers took with the 26th overall selection in 2020 behind Burrow, Herbert and Tagovailoa -- played within himself ... and he liked it so much, he now believes there's a chance Love finishes his career as 2020's best pick.
Butler actually compared the situation to his own career ... saying that while 47 guys were drafted ahead of him -- and played way more than him as a rookie -- he's now got a bust in Canton.
"There's a lot of guys who went before me," the 1990 second-round pick said. "But I'm in the Hall of Fame -- and they're not."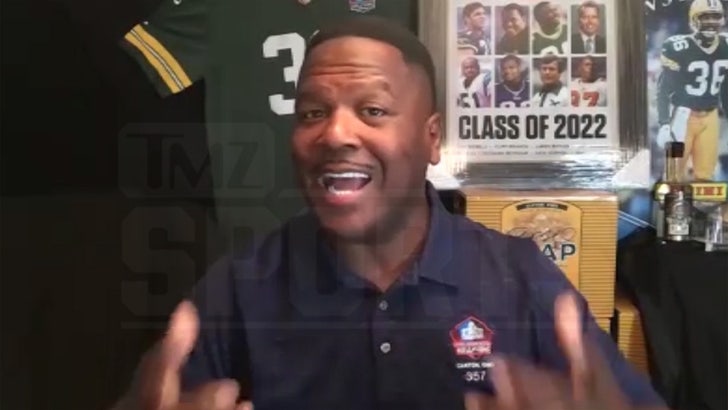 TMZSports.com
As for the man who Love replaced this year ... Butler spoke with us about the season-ending injury Rodgers suffered on Monday night -- and he suggested the quarterback "get some therapy ASAP" to make sure he's mentally ready to start his comeback journey.