Drake Photographer Lashes Out After Megan Thee Stallion Accusations
Drake
'Meg' Shoutout in Houston Causes Confusion ...
Photog Lashes Out at Fans
Drake's tensions with Megan Thee Stallion are back in the spotlight after some fans took his seemingly harmless shoutout -- during his Houston concert -- and flipped it into another diss.
During Drake's September 18 show, he took time out to shout photographer MegYup by name, quipping, "Real H-Town love, shout out to Meg one time for real … not that Meg, this Meg."
Given his past mentioning of the Houston rap star -- he effectively dissed her on the "Her Loss" track "Circo Loco" -- fans went wild with speculation once the clip began to circulate on social media.
MegYup took to her own social media to set the record straight, accusing unintelligible trolls of ruining her big moment of glory -- but eventually she called it a day, and simply plugged his upcoming album.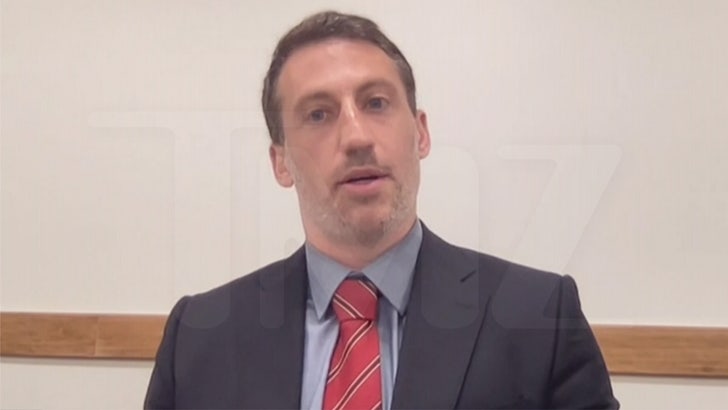 TMZ.com
Drake has yet to acknowledge his "Circo Loco" bars ... but he also hasn't mentioned her again since the verdict.