Kim Kardashian Poses In Gucci Bikini After Kendall Jenner & Bad Bunny Campaign
Kim Kardashian
Stuns In Gucci Bikini ...
After Kendall and Bad Bunny's Campaign
Kim posted a series of night-cam-esque photos Monday -- showing off a shiny Gucci bikini while lounging in bed.
KK's snaps come after Kendall and Bad Bunny's latest gig for the fashion line's latest campaign, Gucci Valigeria.
The couple rocked big smiles while showing off their Gucci luggage -- and the shoot marked the two going Instagram official ... an announcement that wasn't all that surprising.
The timing of Kim's post is interesting, and it's something folks have already been sounding off on in the comments of her post.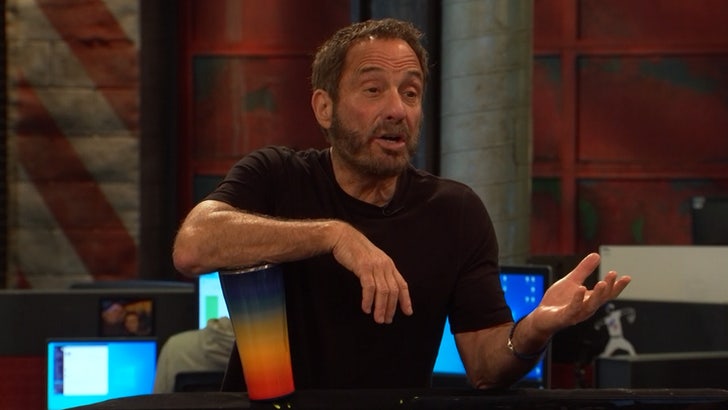 TMZ.com
That disagreement ended up with a serious fight over the phone at the start of the show's latest season, with Kourtney saying she hates Kim and thinks she's a "f***ing witch."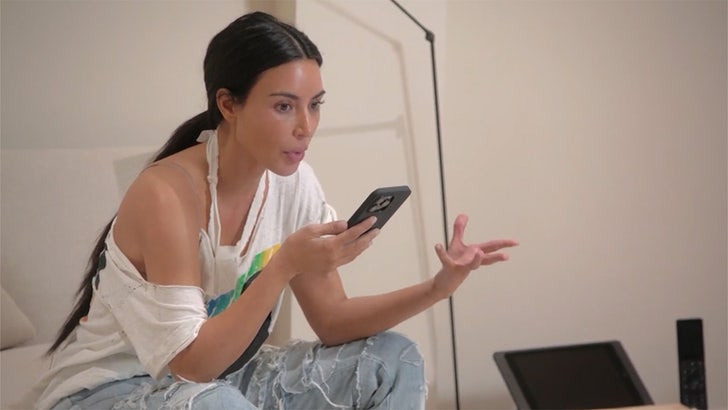 9/28/23
Hulu
Unclear how Kendall feels about Kim's photo shoot ... but we certainly aren't complaining.