Freeway Rick Ross Gives Tory Lanez Survival Tips for State Prison
Freeway Rick Ross
Gives Tory Lanez A Prison Survival Lesson ...
Get A $300 Per Month Bodyguard!!!!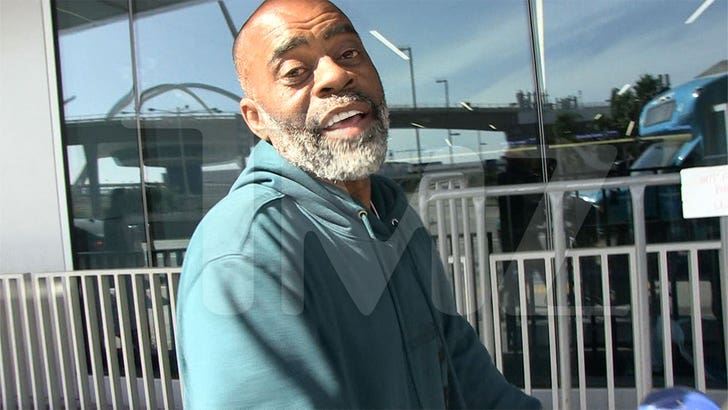 TMZ.com
Freeway Rick Ross is giving Tory Lanez some hot tips on how to survive in prison ... saying that having a bodyguard is critical while detailing one of Suge Knight's clever maneuvers to stay safe.
We caught up with the former drug lord at LAX Friday, and he didn't pull any punches when it came to discussing Tory's recent transfer from the local L.A. jail to a California state lockup. As you know, Tory is serving a 10-year sentence for shooting Megan Thee Stallion in the foot.
Ross - who spent nearly 15 years in prison for his crimes -- says he feels sorry that Tory is incarcerated in state prison with some really bad dudes, but he wishes him well.
He says Tory might run into some issues while he's there because he's no longer with his usual clique; instead, he's rubbing elbows with gang members.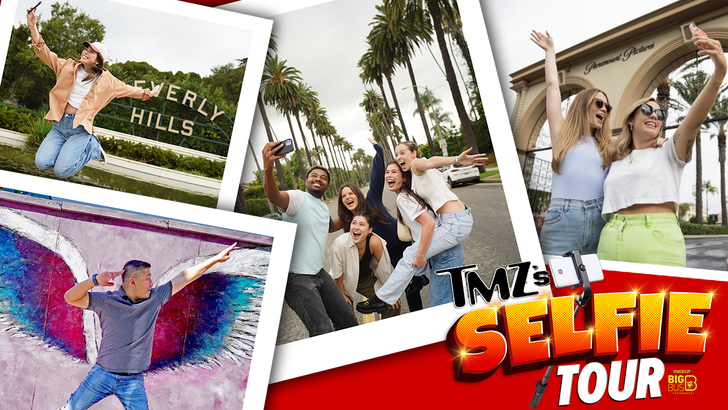 TMZ.com
Ross warned Tory about getting involved with any gang, explaining he would be forced to take care of the members by getting into potentially violent situations.
He says Tory's successful background in music is going to be his "biggest detriment" because other inmates are going to hit him up for money all the time.
The ex-con turned book writer also advised Tory to pay $300 a month for an inmate bodyguard to shadow him at California Correctional Institution in Tehachapi.
And, finally, Ross encouraged Tory to follow Suge's lead and buy TVs for his fellow inmates to get into their good graces. Suge is currently serving a 28-year sentence for involuntary manslaughter.
It all sounds like some sound advice. Let's hope Tory takes it.