Hollywood's Hottest Rumors Week of May 7 - 13, 2006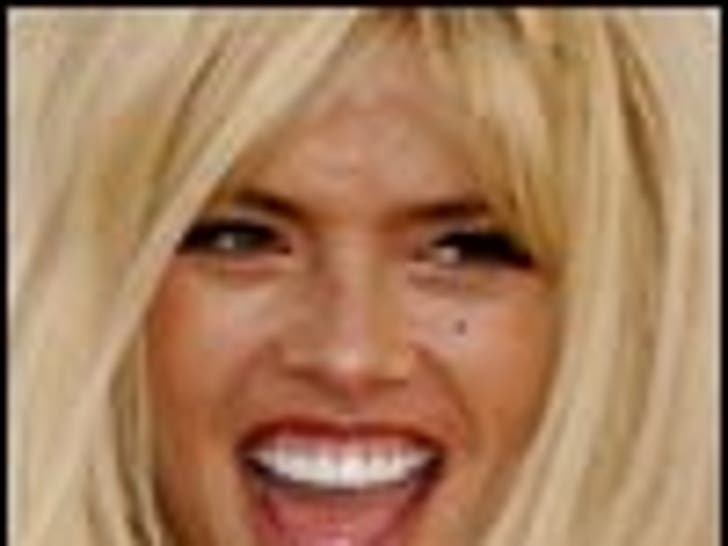 Lindsay and Jessica are at war, at least according to reports. Could it be that Lindsay is plunging the knife in Jessica's back by setting her sight on Nick Lachey?
Week of April 9 - 15, 2006:
Julia Roberts and George Clooney in a feud; Jennifer Aniston quitting L.A. and moving to Chicago; Matthew McConaughey and Penelope Cruz say adios.
Week of March 26 - April 1, 2006:
Nick Lachey is dating Kristin Cavallari; Pam Anderson is dating a gazillionaire; Oprah has blacklisted Brad and Angelina from her TV show.