Lamar Odom Attack -- Photog Wants to Press Charges
Lamar Odom Attack
Photog Wants to
Press Charges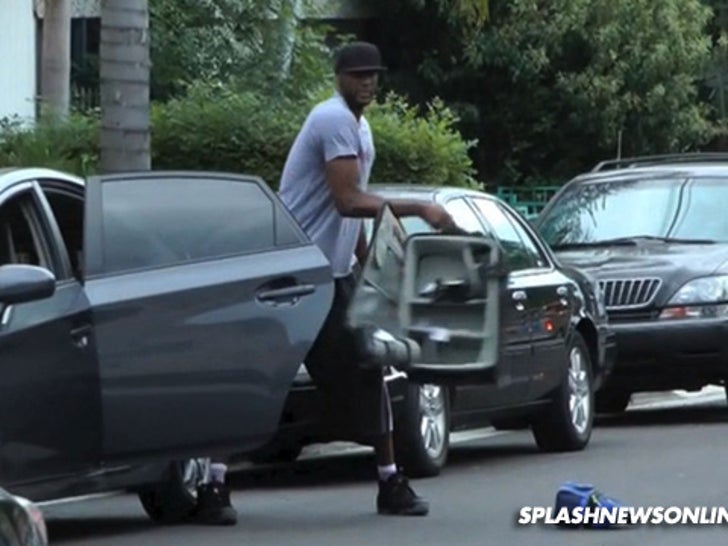 One of the L.A. photogs Lamar Odom went nuts on this week has lawyered up, law enforcement sources tell TMZ ... and we're told the man plans to press charges against the NBA star.
According to sources, detectives are still investigating the incident -- when Lamar flipped on two photogs in Hollywood, damaging equipment and allegedly smashing one of their cars -- but the case will most likely be forwarded to the L.A. City Attorney soon for criminal prosecution.
It's unclear which photog is pursuing legal recourse ... but we're told one DEFINITELY wants to see Lamar go down for what he did.
As we reported, it appears Lamar snapped because a photog asked questions about Khloe Kardashian ... namely about Lamar's alleged extramarital affair with a stripper.
Attempts to reach the photogs involved, as well as Lamar, were unsuccessful.