'Housewives' Star Ramona Singer -- Divorcing After Cheating Rumors -- I Want BOTH Houses!
'Housewives' Star Ramona Singer
Divorcing After Cheating Claims
I Want BOTH Houses!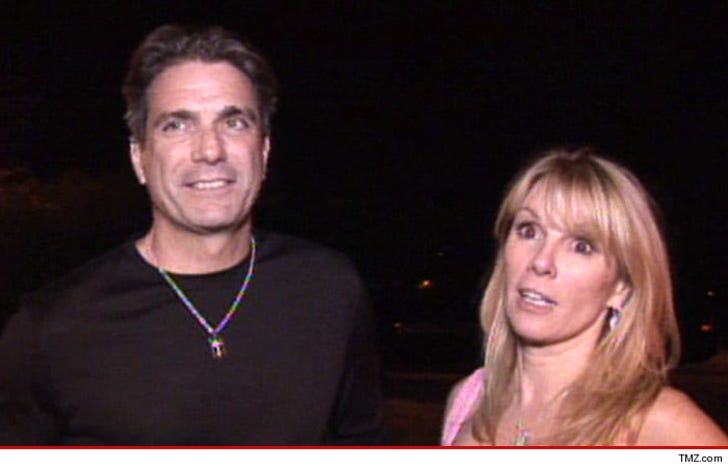 Exclusive Details
"Real Housewives of New York" star Ramona Singer has filed for divorce ... and judging from her legal docs she's out for blood in the wake of rumors her hubby cheated on her.
According to legal docs -- obtained by TMZ -- Ramona wants ALL of their houses -- an apartment in NYC and a house in the ritzy Hamptons.
Earlier this week Ramona called 911 for a domestic dispute after she claimed to have found Mario -- her husband of more than 2 decades -- in the house with another woman.
Ramona says the marriage is irretrievably broken ... and says it's been that way for at least 6 months.
The couple has one daughter ... who is 18.