Ex-NFL Star Larry Johnson -- ARRESTED IN MIAMI ... Broken Bottle Nightclub Attack
Ex-NFL Star Larry Johnson
ARRESTED IN MIAMI
Broken Bottle Nightclub Attack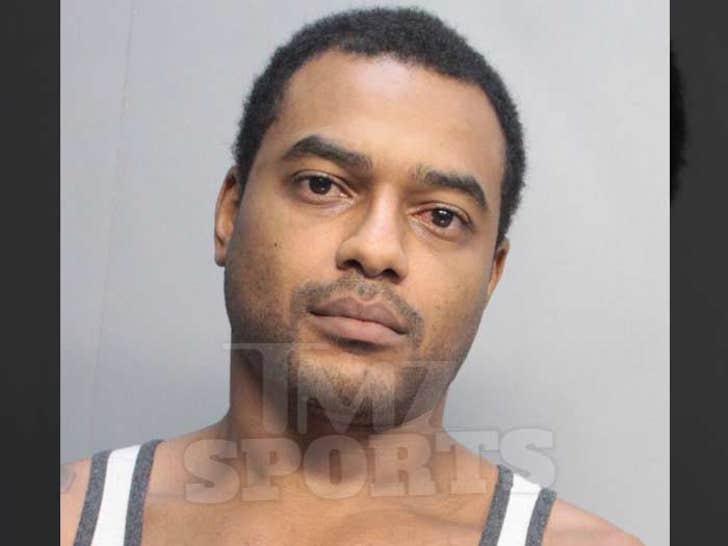 Ex-NFL superstar Larry Johnson -- once one of the highest paid players in the NFL -- was arrested in Miami Beach early Tuesday morning after allegedly attacking another man with a broken bottle.
The police report, obtained by TMZ Sports, reads like a scene out of a bad '80s fight movie -- where Johnson allegedly got pissed at another patron at the club inside the Delano Hotel for "taking drinks from his table."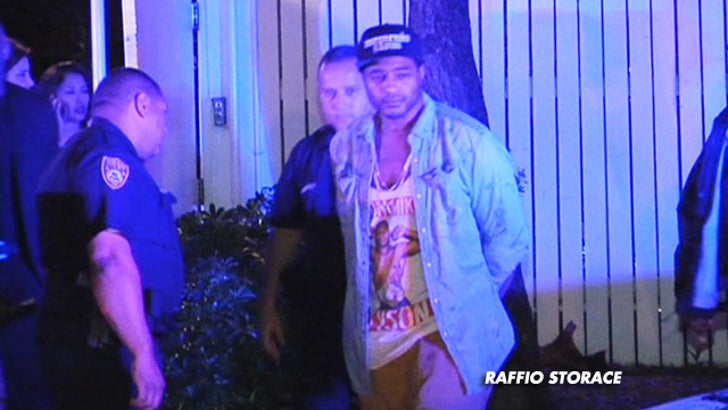 Raffio Storace
The alleged victim told police Johnson punched him in the face, sending him to the ground ... and then "broke a bottle on the table and began swinging it toward him."
According to the police report, the victim told cops Johnson then punched him in the face a few more times while he was on the ground.
The victim was taken to a local hospital with non-life-threatening injuries. According to police, at some point during Johnson's arrest, he told the officers he used to play for the Miami Dolphins.
Johnson last played in the NFL in 2011, but made his mark mostly as a member of the Kansas City Chiefs and still holds the record for most rushing attempts in a season.
Johnson has had a few run-ins with the law in the last few years -- he was arrested in 2012 for allegedly attacking his ex-girlfriend ... and he allegedly spat on and threatened to kill a woman in a Kansas City nightclub in 2008.