LaMelo Ball's BBB Shoes Getting Bought by Movie Star, 'Sh*t Is HOT'
LaMelo Ball
Celebs Already Coppin' My Shoes
... Like Ice Cube's Son!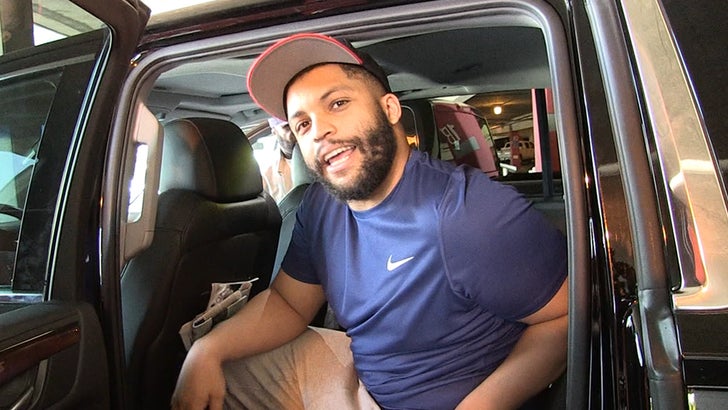 TMZSports.com
Not that O'Shea thinks The MB1s are worth the scratch -- dude's just a HUGE Lakers fan ... and backs all things BBB.
If you need proof ... the "Straight Outta Compton" star already knew about Melo's kicks when our photog found him at LAX -- just HOURS after they dropped.
"If it has the name Ball on it, the sh*t is HOT," Jackson told TMZ Sports.
Speaking of LaVar ... O'Shea says he's a "genius" -- and even plugged the Big Baller dad for president!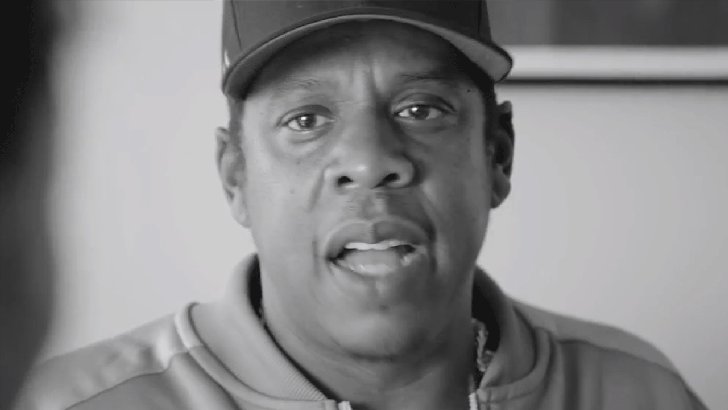 Tidal