Nate Diaz Says He's NOT Backing Out of UFC 230, Wants New Division
Nate Diaz
I'm NOT Backing Out of UFC 230
... Wants New Division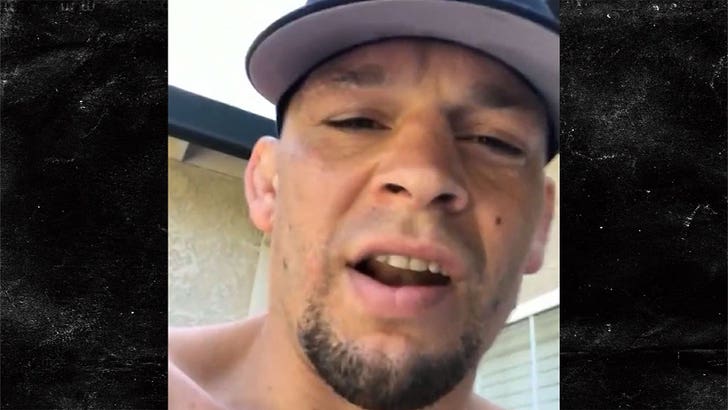 TMZSports.com
Nate Diaz says he will 100% be at Madison Square Garden to fight at UFC 230 on Nov. 3 -- but if Dustin Poirier won't fight at 165 pounds, he wants a new opponent.
"Anybody who wants it at 165, we can do that," Diaz tells TMZ Sports.
Here's the issue ... Diaz is already booked to fight Poirier at 155 pounds. And, as Dana White pointed out last week, they signed the contract and everything.
But, Diaz believes he's a true 165-pound fighter -- and wants to start a 165-pound division so he and Dustin can fight in the main event that night for a brand new 165-pound belt.
And, if UFC and Poirier can't find a way to make it happen, Nate says -- "All comers bring it the f*ck on!"
Nate also had some strong words for Tyron Woodley -- saying The Chosen One better watch his mouth with all the trash talk or he'll get slapped upside his head ... whether it's in the Octagon or in the street.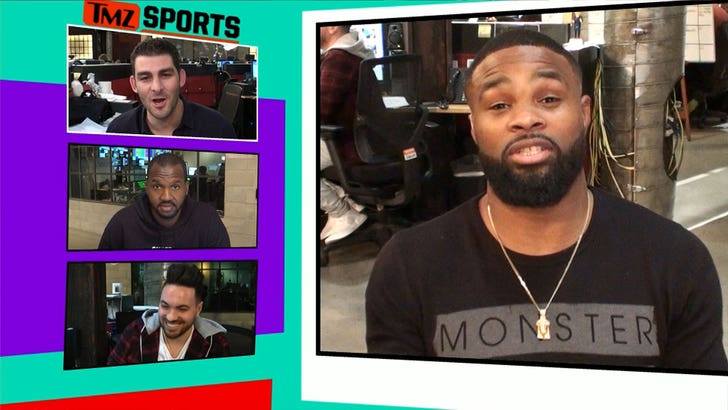 FEBRUARY 2018
TMZSports.com