MMA Star Ilima-Lei Macfarlane Raises Over $2 Million On IG For Maui Wildfire Victims
MMA Star Ilima-Lei Macfarlane
Raises Over $2 Mil
... For Maui Wildfire Victims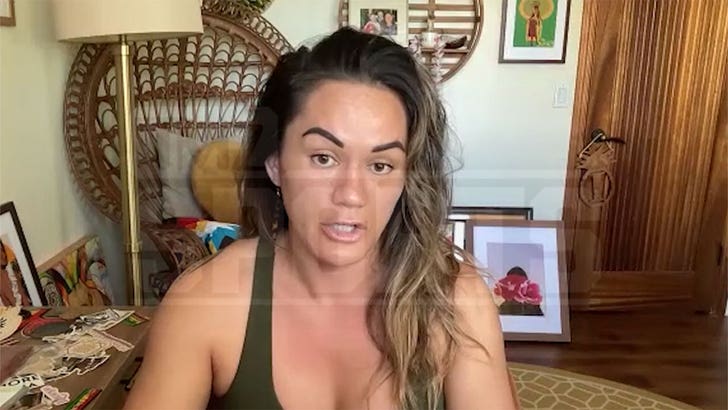 TMZSports.com
Many athletes and celebs have stepped up in a huge way in the wake of the devastating wildfires in Maui ... and perhaps none more so than Bellator MMA star Ilima-Lei Macfarlane, who raised over $2 MILLION on Instagram!
TMZ Sports spoke with the Honolulu native this week as the area is still reeling from fires that killed at least 115 people, with hundreds still unaccounted for. The people who fortunately escaped with their lives are still dealing with property loss, in some cases everything, including their homes.
"We have hit the $2.6 million mark and this is just on Instagram alone," Macfarlane said.
"The beautiful thing that I love so much about this fundraiser is that it wasn't big corporations or big huge donors, it was literally people."
Macfarlane also gives credit to a few celebrities for sharing the fund, including Bretman Rock, Meghan Trainor, and Jason Momoa.
Now, the challenge is getting the money to those who need it ... which can be a difficult job.
"I haven't raised that much for my nonprofit before so I am collaborating with other agencies to make sure it's distributed equitably and efficiently."
Macfarlane also revealed she's teamed up with Bellator to replace gym equipment and training gear at local dojos. They're also inviting a family to Ilima-Lei's upcoming title fight in San Diego.
Speaking of her fight with mentor Liz Carmouche (Bellator 300 on October 7), Macfarlane says it's a bout she's always wanted but hasn't been able to enjoy the lead-up to the event because of the situation in Hawaii.
"It was a super scary time and it was actually weird timing because [the fires] happened the day that we announced my title fight," Macfarlane said.
"I just couldn't be happy. I couldn't be excited for this super awesome fight that I've wanted for so long just because of what was going on."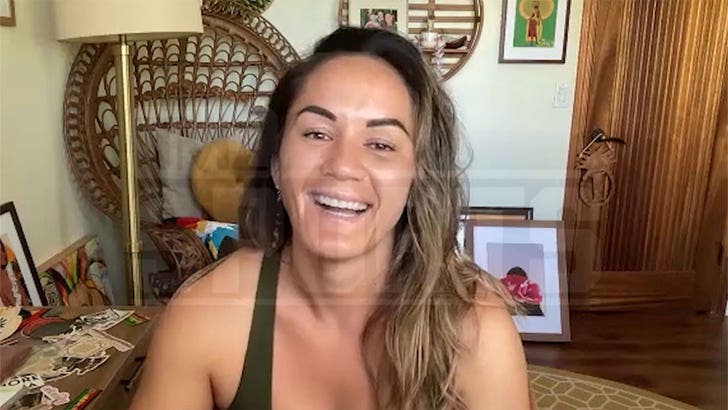 TMZSports.com