Rapper CEO Jizzle Updates Fans From Hospital After Lil Baby Concert Shooting
CEO Jizzle
Okay After Lil Baby Concert Shooting
... Cops Leaning On Fans For Info
CEO Jizzle, the Memphis-based rapper in Young Dolph's Paper Route Empire camp who was shot during Lil Baby's concert Thursday night, appears to be OK ... and cops are still trying to find the suspect.
Memphis Police sources tell TMZ Hip Hop they're actively investigating how someone was able to get a firearm past security at the FedEx Forum in Memphis. We're told there were no other injuries reported, indicating Jizzle might have been targeted.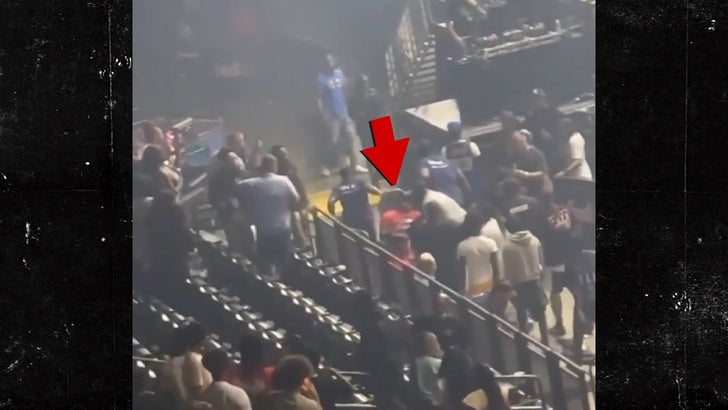 Facebook / @GlentaviousJones
For now, cops are gathering video and asking the public to call CrimeStoppers at 901-528-2274 with any additional info that might lead to an arrest.
After arriving on the scene, officers discovered Jizzle with a gunshot wound ... he was taken out of the arena on a stretcher and rushed to a hospital.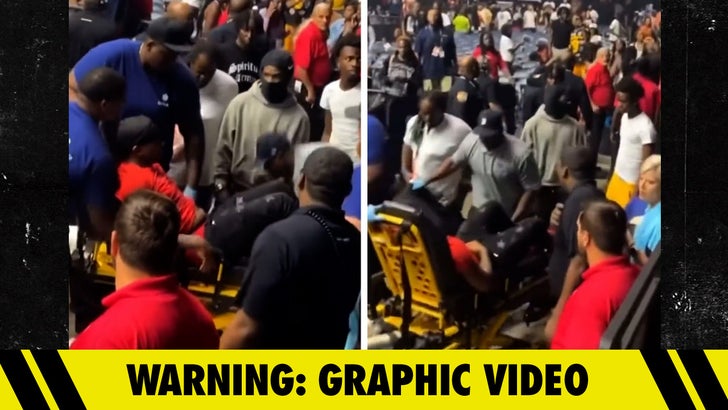 X / @TheOfficialThaj
Jizzle was listed in critical condition but appeared to be feeling much better Friday when he posted on IG ... lashing out at rumors of his death which were floating online.
Much like the police, Jizzle didn't seem to know who his assailants were but assured his supporters he was made of concrete, and the opps could never take him out.