Taylor Swift Skips Eagles-Jets Game, Travis Kelce Attends Solo
Taylor Swift
Skips Out on Eagles-Jets Game
... But Travis Attends Solo
2:47 PM PT -- Turns out, Travis decided to crash his brother's game after all ... but he showed up late, and by himself ... sans Taylor hanging on his arm. The Chiefs tight end showed up in the stands Sunday around the 2nd quarter of the game -- rocking a green tracksuit and shades.
He looked relaxed, and it also appears his presence stayed pretty low-key... until pics of him started to float around on social media, that is. Like we said, Taylor ain't there -- so this won't be nearly as big a deal as it would be if she showed up. Today, it's all about brothers.
Taylor Swift and Travis Kelce faked everybody out -- despite making a splashy NYC appearance this weekend ... they're nowhere to be found for a key football game.
There was a lot of speculation that the couple would show up in person Sunday to watch the Jets-Eagles game at MetLife Stadium in New Jersey ... y'know, to root for Travis's brother, Jason Kelce, seeing how he's a starter ... plus, Taylor herself is a known Philly fan.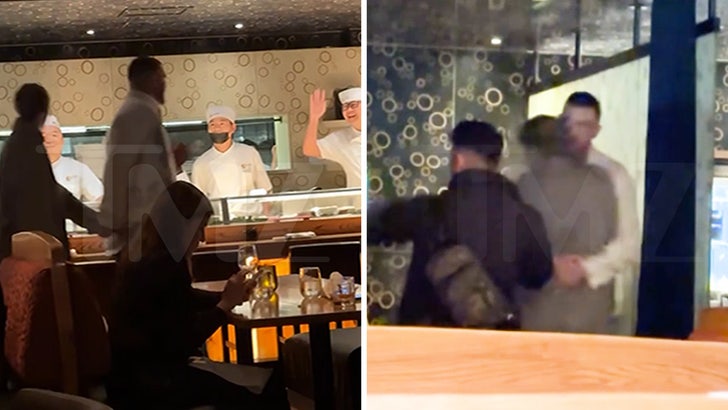 10/14/23
TMZ.com
Seeing how they both hit the town the night prior -- with a romantic dinner at Nobu, not to mention a major appearance on 'SNL' not long after -- everything seemed to be lining up for them to be hanging in a private suite come kickoff ... but that never actually happened.
Once the Jets-Eagles game started, there was no mention of Taylor or Travis by the announcers ... nor was there any cut-away shot to them from the camera crew.
There have also been zero credible reports from NFL journos (or otherwise) of them being in the building, and it goes without saying ... not one photo of them at the stadium has surfaced on social media either. What that means in layman's terms ... they ain't there, folks!
It's quite surprising -- but for those who've been paying attention, perhaps not. Fact is, while the NFL almost certainly loves a Taylor appearance (it's a ratings boom) the backlash to all the focus on her during games has been immense ... and football fans are getting cranky.
In fact, this exact issue was lampooned on 'Saturday Night Live' just yesterday -- so, it's possible Tayvis are well aware of this perception ... and pulled an audible in the 11th hour.
They might be skipping the game, but ya gotta figure they'll get together with Jason and others in their inner circle afterward. But for the time being, they're letting JK have the spotlight on his own with his team. Basically, granting NFL purists their aggravated wish.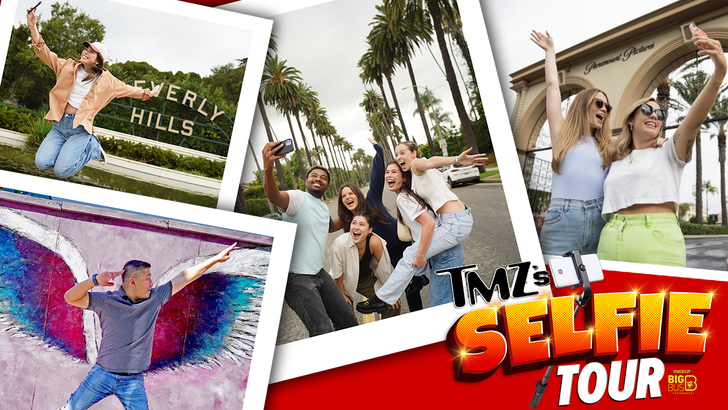 TMZ.com
Sorry, Swifties ... better luck next week.
Originally Published -- 2:01 PM PT