Kim Zolciak Gets Laser Vaginal Rejuvenation Amid Divorce with Kroy Biermann
Kim Zolciak
Gets Laser Vagina Treatment ...
Amid Divorce with Kroy
Kim Zolciak's marriage is falling apart, but her vagina isn't ... getting laser vaginal rejuvenation to tighten things up downstairs.
Zolciak was in Los Angeles this week where she visited with cosmetic surgeon Dr. David Matlock to get the "V Rejuvenation." Kim explains she's had 6 kids, all of which were natural births, and she sometimes pees when running or sneezing.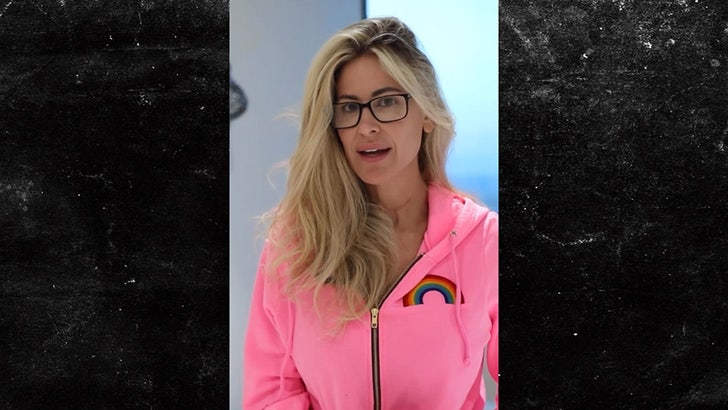 Instagram / @dr.matlock
Zolciak tells fans she hopes the procedure will correct those issues -- and she can go about her day pee-free.
We know what you're thinking, as Kim and her estranged husband Kroy Biermann are facing serious financial issues ... but it's likely the former 'RHOA' star got a serious discount for promoting the procedure on Dr. Matlock's social media.
Surprisingly enough, Kim and Kroy were spotted together earlier this week at LAX headed back home to Georgia. We're told Kroy was helping Kim get back after some discomfort following the procedure.
It was only a few weeks ago when Kim stated she and Kroy were still having sex -- a sign things were going to turn around -- but Kroy has maintained he wants a divorce and will go through with finalizing the ordeal.
No word on whether or not the "V Rejuvenation" was Kim's Hail Mary.