Kim Zolciak & Chet Hanks Get Flirty While Filming MTV's 'The Surreal Life'
Kim Zolciak
Flirtin' With Chet Hanks Amid Divorce
... While Filming MTV's 'The Surreal Life'
Multiple sources connected to the show tell TMZ ... Kim and Tom Hanks' son were acting flirty toward each other while cameras were rolling in Medellín for MTV's "The Surreal Life."
We're told they really hit things off, with others in the house thinking they might've caught feelings for each other during the 2 weeks of production ... at least, that was the vibe while under the same roof.
It's unclear, however, if Kim and Chet ever exchanged digits before the show came to an end ... and it's unknown if they're staying in touch today, but one thing's for sure -- sparks were flying.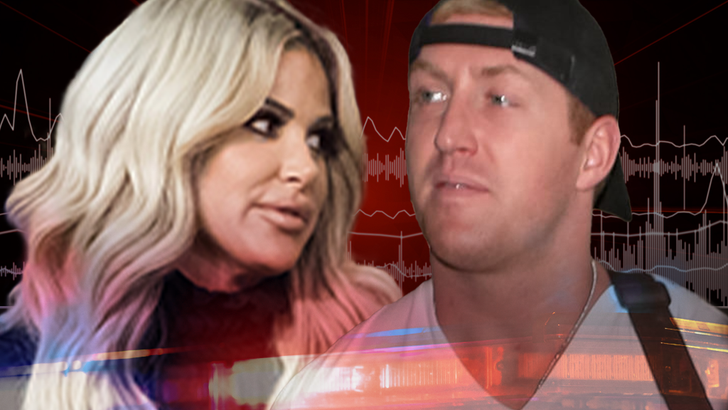 9/28/23
She flew back to ATL last week after production wrapped ... and called 911 on Kroy a day later for allegedly snatching her cell phones.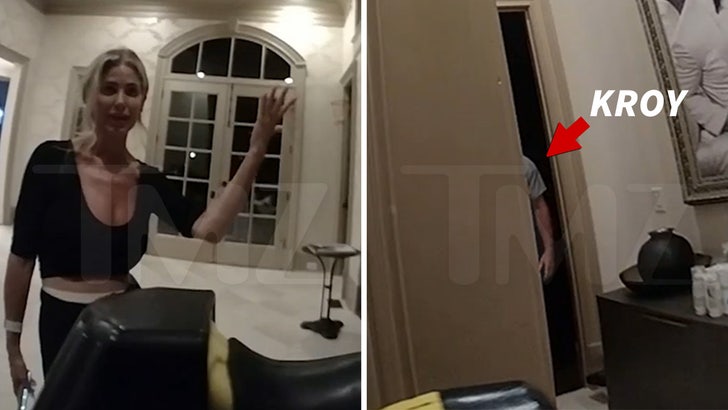 AUGUST 2023
TMZ.com
Don't forget, we got body cam footage from before Kim left for 'TSL,' with Kim claiming Kroy locked her out of their bedroom ... where she said she was trying to get her meds and personal belongings.