Kim Zolciak's friends -- at least some of them -- don't want anything to do with her ... saying they're embarrassed by her behavior over her public divorce from Kroy Biermann.
Sources familiar with the situation tell TMZ ... the couple's relationship saga is a sad situation for their four minor children ... expressing concern they're forced to witness the drama play out at home and also relive it publicly through media coverage.
As a result, some of Kim's pals have distanced themselves from her over the last couple months.
We're also told the estranged pair feel it's becoming a fighting game for them -- though Kim seems to be enjoying the drama more than Kroy.
Despite speculation the couple is amplifying their contentiousness to score a reality show, our sources tell us that, as of yet, there's no TV deal on the table.
TBH ... cameras don't need to roll to understand how chaotic things are between K&K following their divorce filing in May.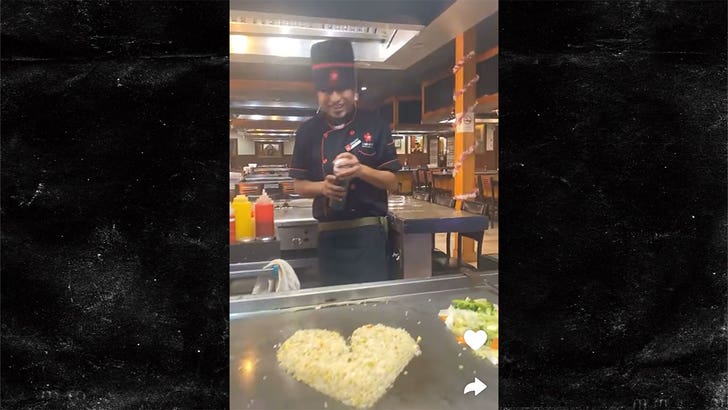 11/29/23
Snapchat / @kimzbiermann
Just over a week ago, one of their kids called cops to their home following an explosive fight ... only for the duo to cozy up for a Hibachi lunch date earlier this week.
Their on/off relationship comes amid a swirling mountain of money woes ... with Kim even using her IG as a marketplace to sell his designer shoes to pay off sky-high credit card debts.
TMZ has reached out to reps for Kim and Kroy ... but we haven't heard back.