This Week's Biggest Losers 01/20/2007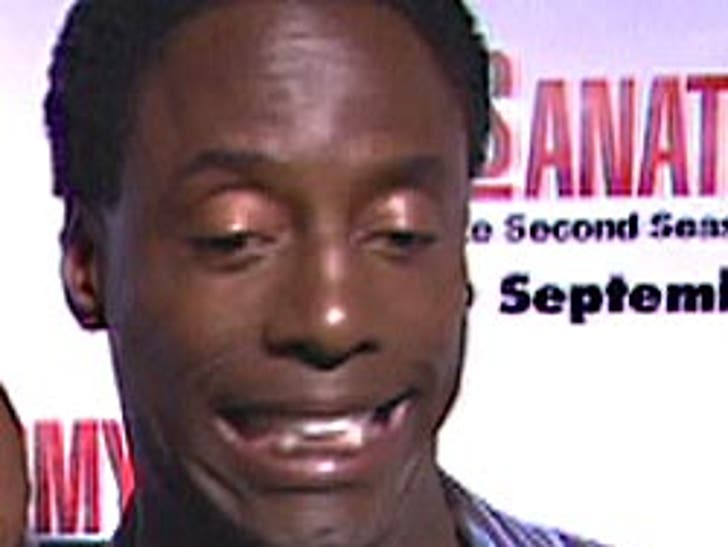 If the Golden Globes ever move from NBC to Fox, perhaps Simon, Randy and Paula will be asked to camp out next to Jack Nicholson at the front table and offer up their assessment of each winner's acceptance speech. Until then, we feel it's our duty to sift through the red carpet, the red wine -- and the red faces -- for a look at our five Best Boob nominees.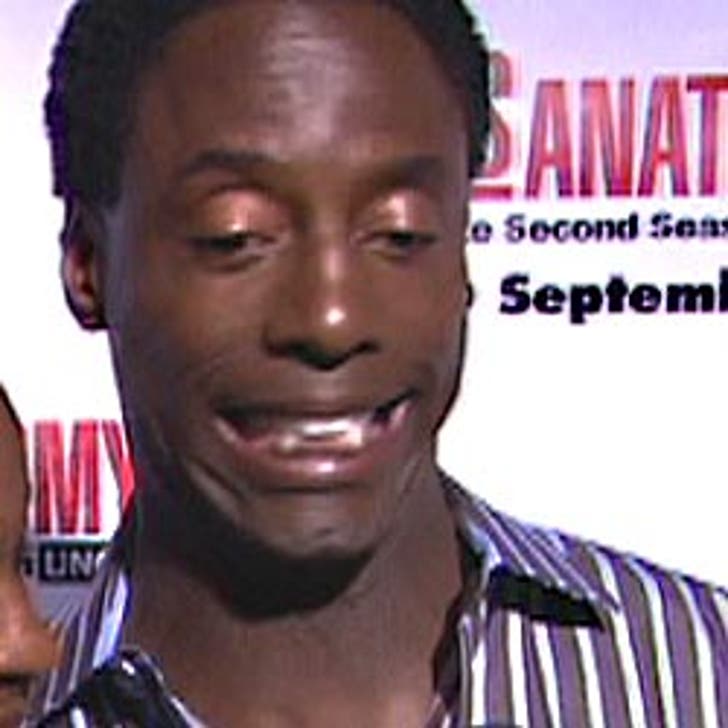 Isaiah Washington: All that was missing backstage in the moments following the "Grey's Anatomy" win for Best Television Series - Drama, was Sacha Baron Cohen in full Borat costume asking his favorite "Anatomy" star a follow-up question. Unlucky for Washington, it wasn't Borat ... it was E! gossip columnist Ted Casablanca, who stations himself at the very front of major awards show interview rooms to ask the lion's share of the open session questions. For example, at the 2003 Emmys, in the wake of Garry Shandling and Brad Garrett's French kiss, he demanded to know, with a straight face, how each successive winner would live out their same-sex fantasy. This time around, Bruce Bibby (Casbalanca's real name) inadvertently hit paydirt, and we do mean dirt, when his seemingly innocent question prompted Washington to shoot T.R., again. Compounding the egregiousness of Washington's 'Eek!' moment: the fact that Casablanca is himself openly gay.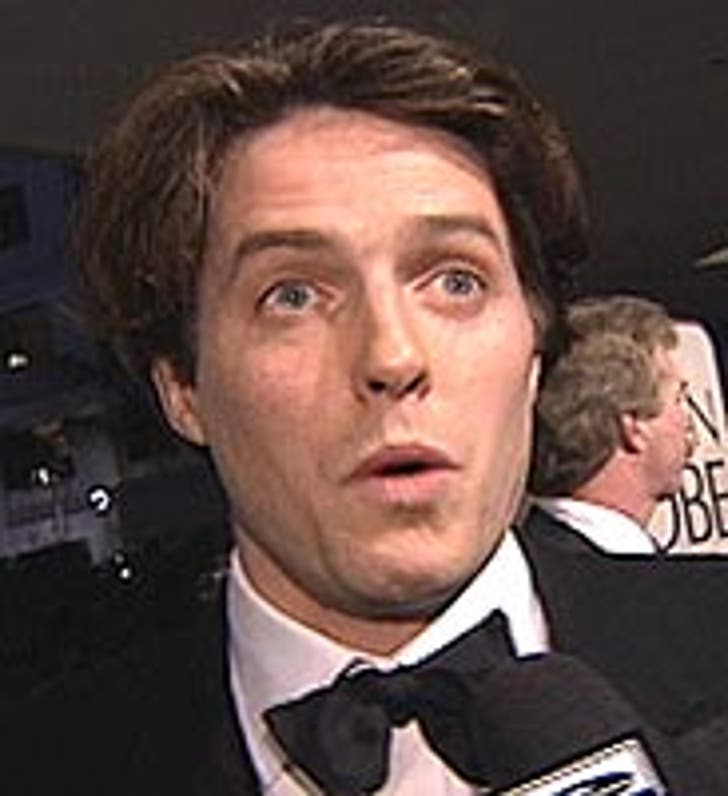 Hugh Grant: We'll let the rest of the blogosphere focus on the disastrous fashions modeled by Cameron Diaz, Evangeline Lilly and Cate Blanchett. None of their dresses can hold a candle to Grant's bed-head-Blimey, which was at full attention when the actor presented the Best Original Score award alongside his upcoming "Music and Lyrics"co-star, Drew Barrymore. True, he didn't plug his own work quite as shamelessly as fellow presenters Tim Allen and Milo Ventimiglia. He admirably tried to save it at the end by coming to the rescue of Drew's mangling of French winner Alexandre Desplat's name. Ultimately, it was all about the no-gel boy.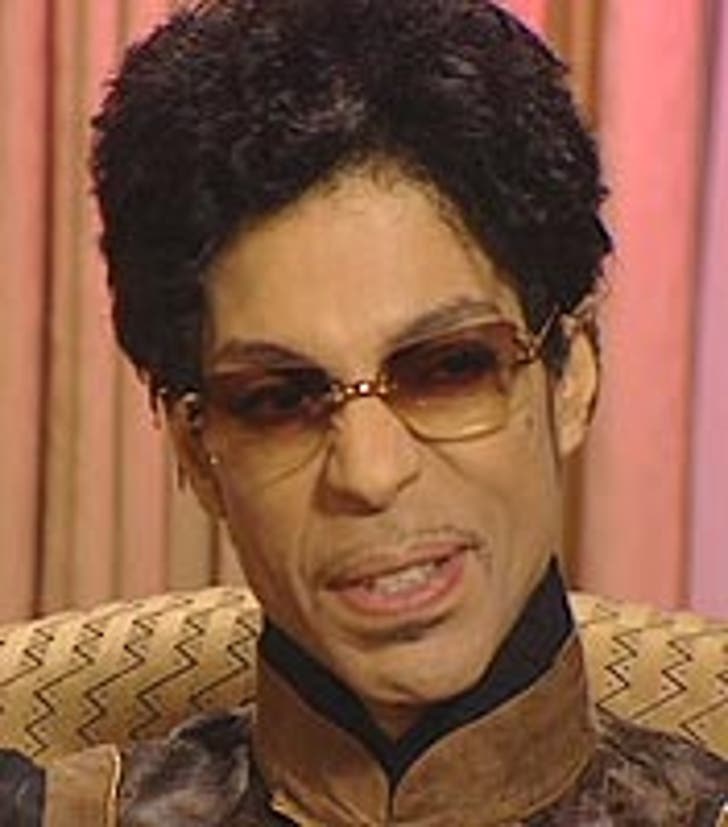 Prince: Did fellow Best Original Song nominee Sheryl Crow get stuck on Santa Monica Boulevard? No. Did Bryan Adams, co-writer and performer of the "Bobby" ditty "Never Going to Break My Faith," wipe out while making the motorcycle trek down the PCH? Double no. It's not so much the fact that Prince missed his "Happy Feet" moment in the sun because of some Little Red Corvette gridlock. Rather, it's the idea that a bona fide legend can be brought down to the level of our pedestrian concerns -- at an awards show, no less. He should have limo-pooled with Puff Daddy.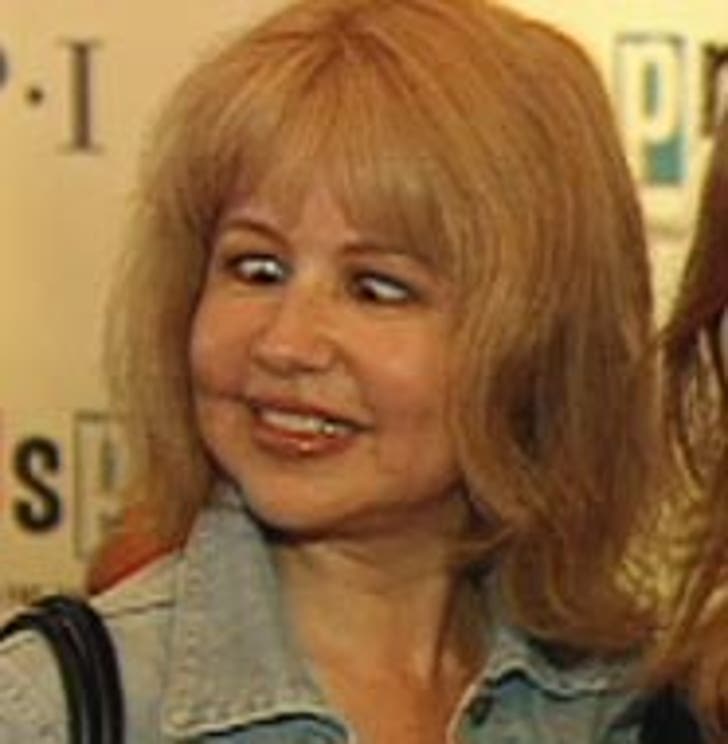 Pia Zadora: Who? Well, for all of you too young to remember, back in the early 1980s, Zadora was the Paris Hilton of her day; a stinking rich, straight-to-video blonde. Just when the world had pretty much forgotten about her infamous 1982 New Star of the Year Golden Globe for the bomb "Butterfly" (a film during which co-star Orson Welles was reportedly drinking so heavily that fed-up extras started yelling, "He will sell no wine before its time"), along comes Tom Hanks to dredge up the memory of this forgotten category in connection with Beatty's Lifetime Achievement Award. Pia, a twice divorced and once-retired Hoboken native, is now 52. But unlike fellow New Star winners like Arnold Schwarzenegger and Dustin Hoffman, she never made it back to the big show.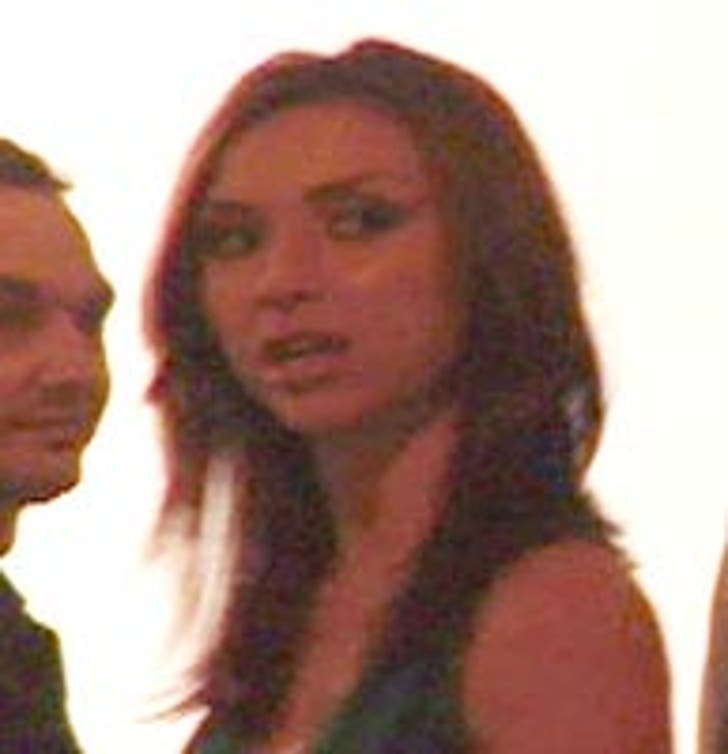 Giuliana DePandi: No, this E! personality didn't ask a seemingly innocent question only to have her interview subject deny that they ever called Penelope Cruz a "lesbo." And don't get us wrong; we love Giuliana ... her laidback, martini lounge style is the very cream of the current awards showgazers crop. But after a typically convivial post-show chat with double-winner Helen Mirren, she inadvertently knocked one of the actress' trophies onto the hard floor. After what seemed like a thousand apologies, DePandi headed straight for the Grey Goose Vodka bar. Mirren was very gracious, but it was almost enough to earn DePandi a, "You're fired!," from future husband, "Apprentice" Bill Rancic.