Aaron Hernandez -- All Suspects Now Apprehended in Odin Lloyd Murder
Aaron Hernandez
All Suspects Apprehended
in Lloyd Murder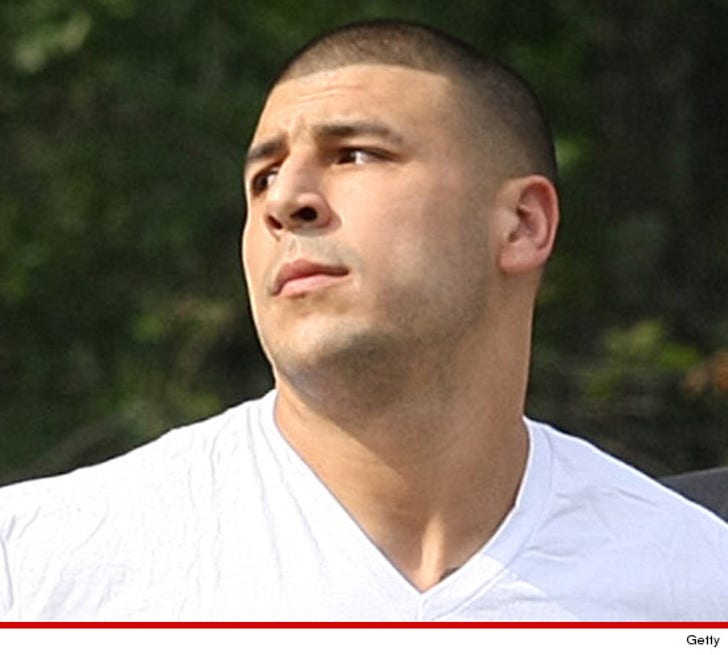 EXCLUSIVE
Officials believe they have now apprehended ALL THREE men involved in the murder of 27-year-old Odin Lloyd on June 17th, including Aaron Hernandez.
The Bristol County D.A. in Massachusetts tells TMZ, law enforcement apprehended suspect #3 Ernest Wallace this morning in Miramar, Florida ... more than a thousand miles away from the scene of the crime.
As we reported, the other two suspects -- Aaron Hernandez and Carlos Ortiz -- were both arrested earlier this week.
The D.A. tells us, officials believe these are the ONLY three men involved in the murder.