Barack Obama: 'Love' LeBron, But Michael Jordan's The GOAT
Barack Obama
'Love' LeBron, But ...
Jordan's the GOAT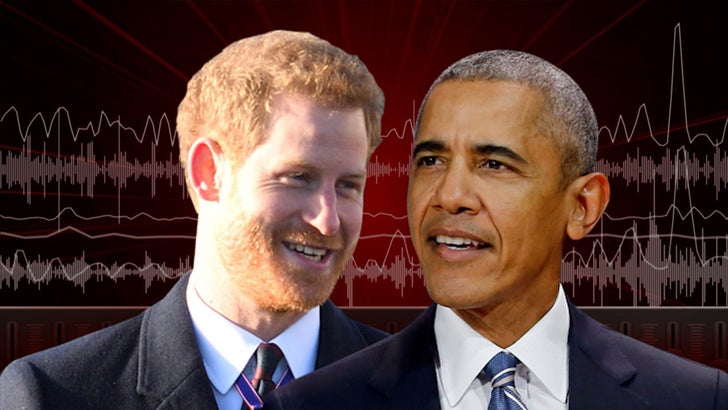 BBC RADIO 4
Obama sat down with Harry in a rare interview that aired Wednesday on BBC Radio 4 ... talking about everything from his presidency to Donald Trump.
But, when it came to the Prince's round of rapid-fire questions ... Harry immediately got Barack -- a HUGE NBA fan -- to close the book on the MJ vs. Bron debate.
"Jordan. Although I love LeBron, I'm a Chicago guy," Obama said.
Of course, Barack's pick ain't too surprising given his Bulls allegiance ... even though him and MJ haven't always seen eye-to-eye on everything.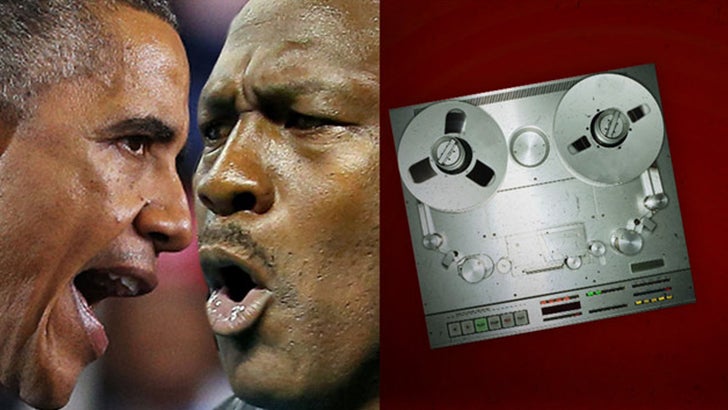 11/5/14
Jammin' 98.3 WJMR