'Last Chance U' Star Isaiah Wright Gunning for NFL After Jail Stint
'Last Chance U'
Isaiah Wright Gunning for NFL
... After Jail Stint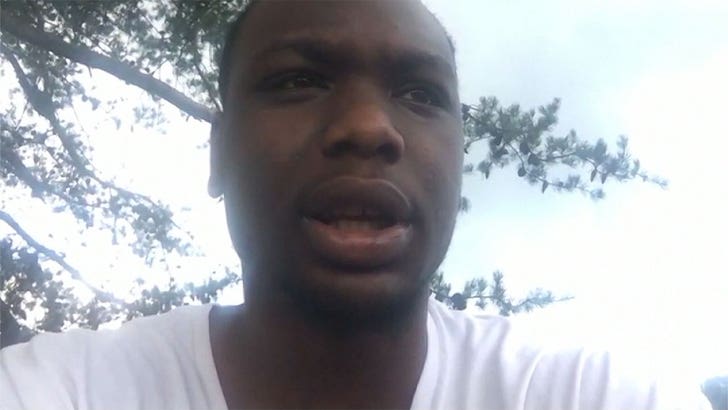 TMZSports.com
Former "Last Chance U" star Isaiah Wright tells TMZ Sports he's not wasting any time now that he's out of jail -- and still plans to take his football talents to the NFL.
20-year-old Wright was a superstar running back at East Mississippi Community College -- and was one of the breakout stars in the Netflix docuseries about the school's football team.
But, his career came to a screeching halt in Sept. 2017 when he was arrested on one 1 count of criminal homicide in the stabbing death of an 18-year-old man.
Wright was adamant he did NOT kill the man -- and after nearly a year behind bars, he was finally released after pleading guilty to the lesser charge of facilitation of aggravated robbery.
So, what's next for Wright? School and football.
Wright admits it was a challenge staying in shape during his jail stint but says he's focused on training. Isaiah also says he has 2 years of college eligibility left and hopes to land with a D1 program soon.
Wright says he's spoken with his former EMCC adviser Brittany Wagner (who was also featured on "Last Chance U") and says he has offered up her support.
And, the end goal for Wright?