Ariana Grande's Boyfriend Ethan Slater Stays Quiet Leaving Divorce Hearing
Ethan Slater
Zipped Lips on Ariana Grande
... Leaving Divorce Hearing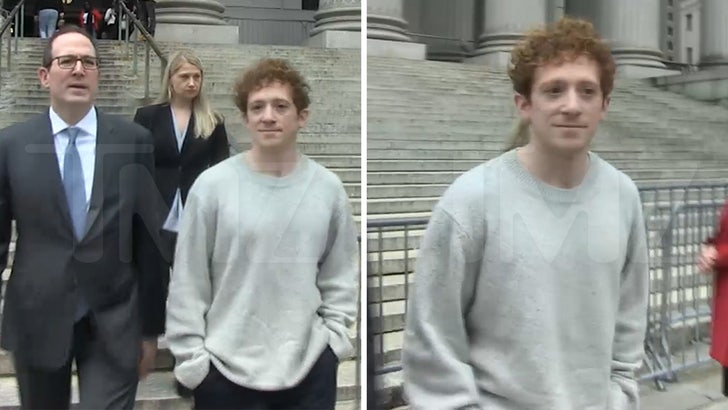 TMZ.com
Ethan Slater is keepin' it quiet on his love life with Ariana Grande ... refusing to spill any relationship tea while stepping out of court after a divorce hearing.
The actor/singer was leaving a New York courtroom Friday following an appointment to handle the ongoing divorce and custody proceedings with his estranged wife, Lilly Jay.
Ethan didn't wanna chat, even when asked about Ariana. We also touched on his plans for co-parenting once his divorce is finalized, but all he gave was a smirk.
TMZ broke the story, Ethan and Ariana were spotted together last week on a date night in NYC, grabbing a a private table in the heart of Manhattan. Witnesses told us they were definitely flirty and touchy-feely during the night out.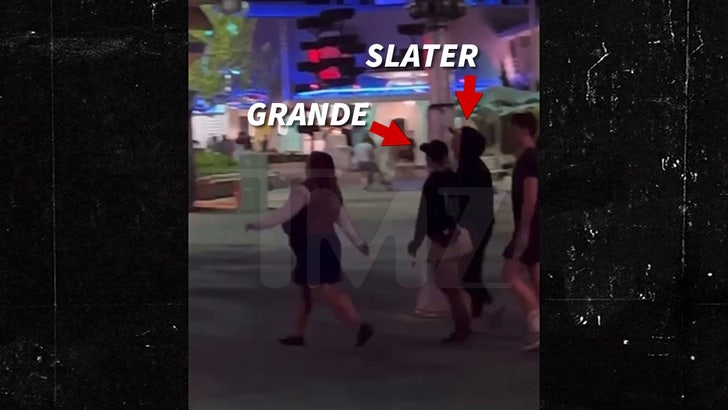 9/26/23
TMZ.com
They also took to Disney World last month, getting a VIP tour ... so their relationship certainly hasn't turned sour.