Tom Brady Would Be 'Legendary' Bachelor, Host Jesse Palmer Says
Jesse Palmer
TB12's 'Legendary' Bachelor Material
... Herbert, Stroud, Too!!!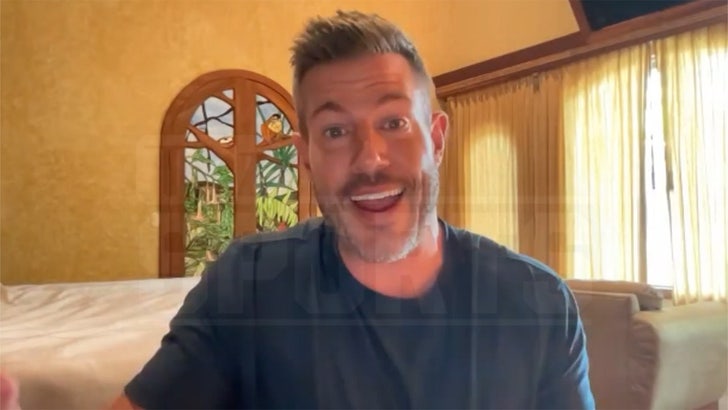 TMZSports.com
If Tom Brady ever wants to add another ring to his collection, he's a perfect candidate for "The Bachelor" ... so says the dating show's host, Jesse Palmer, who tells TMZ Sports the G.O.A.T. would be a "legendary" lead.
The former NFL quarterback and Season 5 star of the ABC series believes there are actually a couple signal-callers who could go from throwing the pigskin to handing out roses -- Brady, Justin Herbert and C.J. Stroud.
In fact, Palmer says the handsome Chargers standout would be a "producer's dream" ... 'cause they could pay for all the dates and trips throughout the season with help of his $262 million contract!!
"You actually could not script a better setup," Palmer says. "That would be incredible for ratings, and also amazing for our budget."
Herbert has kept his dating life pretty private ... and despite a few rumors, he hasn't gone public with anyone during his NFL career.
Same goes for Stroud ... so Palmer thinks the No. 2 overall pick to the Houston Texans could also thrive in finding love as he kicks off his NFL career.
But Palmer says the 7-time Super Bowl champion gets his stamp of approval to be on the show ... as long as Irina gives the go-ahead as well.
"There is the Irina Shayk issue," Palmer adds. "But if she's willing to kind of just chill out for a couple months of filming, I think we're solid."
Palmer says the show could film at any of Brady's houses ... which would also be a huge positive.
"Again, very budget-friendly. Tom Brady would be good."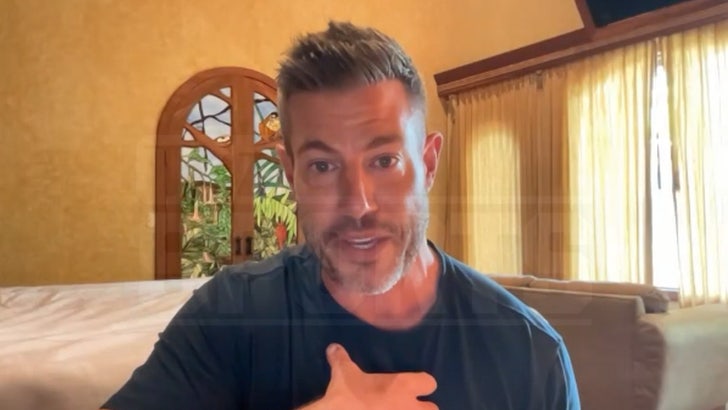 TMZSports.com
We also talked to Jesse about College Colors Day coming up on Friday ... and he breaks down how fans and alums can show school pride ahead of the new season, and score a chance to win tickets to the national championship game in the process.