This Week's Biggest Losers 11/18/06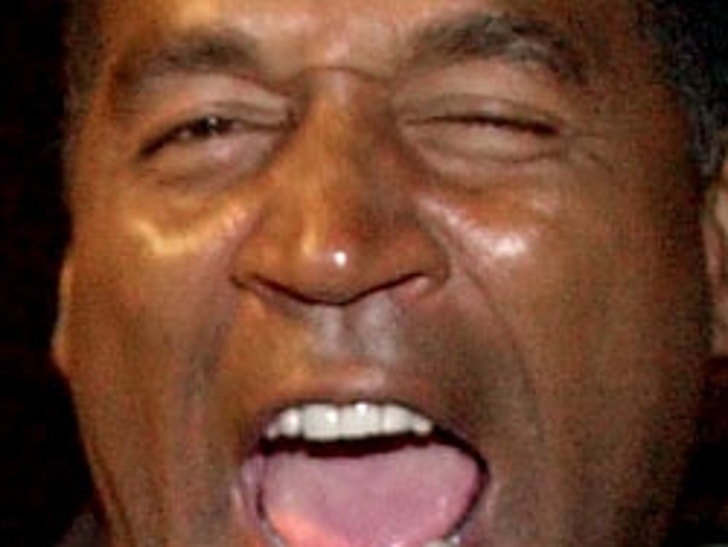 In honor of George Clooney joining Brad Pitt as the only two-time Sexiest Man Alive, we've subtitled this week's all-male revue in similar, hyperbolic fashion. And we can't help but also think of Mel Gibson's immortal words back in 1985 upon being crowned the first such honoree: "That implies there are a lot of dead guys who got more points than I did."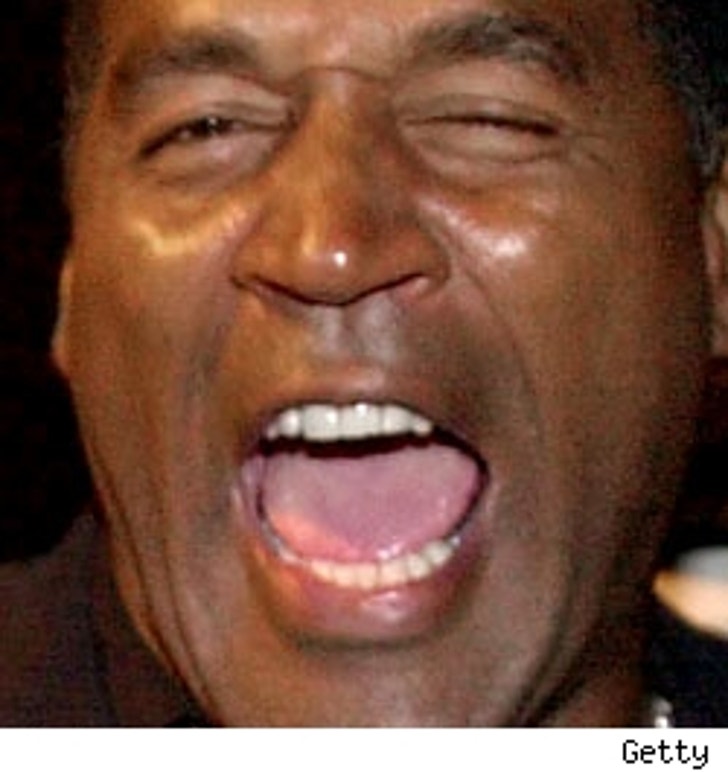 O.J. Simpson ("Scariest Man Alive"): Resurrecting a cold case that even his Naked Gun pals could solve, Number #32 has suddenly decided to tackle third and very long with a most unusual play call – the hypothetical confession (or, it all depends what your definition of "if" is). Crusading dad Ron Goldman has already moved to seize any of the Florida author's personal proceeds from the new book; publisher Judith Regan has tried to justify her actions via a strained I-was-a-victim-too plea on The Drudge Report. But there's no getting around it; if Truman Capote were around today, he'd be readying a much better book about O.J., one that could very easily be called In Bold Blood.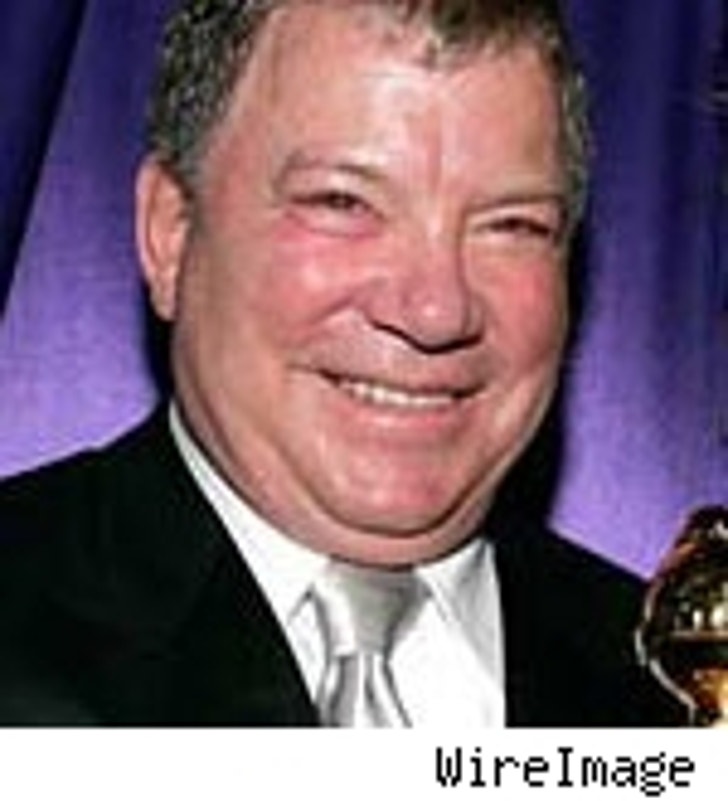 William Shatner ("Silliest Man Alive"): The joy of this Captain Kirk is that he has never, ever taken himself too seriously. But his latest small screen effort not only flopped in its Monday night debut but, as Tonight Show host Jay Leno observed, could just as easily have been called Show Me the Buffet. With Cuba Gooding Jr. continuing to go straight to DVD with things like Shadowboxer and Renée Zellweger confessing that her marriage to Kenny Chesney was the dumbest move of her life, doesn't Shatner know better than to mess with the Jerry Maguire curse? It's enough to make you think that not every human head weighs the requisite eight pounds.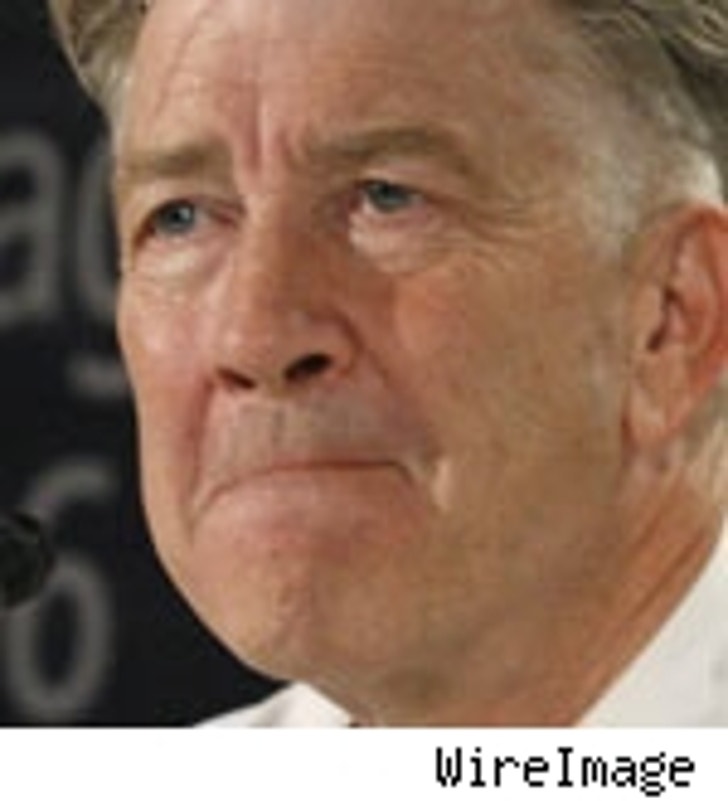 David Lynch ("Strangest Man Alive"): His latest, orphaned film is called Inland Empire. But it was on the Sunset Strip this week, in front of the going-out-of-business west coast flagship location of Tower Records, that the iconoclastic filmmaker made the case for his going-out-of-business Hollywood career. With a cow at his side. This P.T. Barnum-style approach was apparently inspired by the fact that he ate a lot of cheese during the making of his three-hour-plus opus. And although Lynch promises to continue banging the drum hard for Laura Dern as a Best Actress nominee, the only consideration he is likely to garner will be from the 'Got Milk?' folks.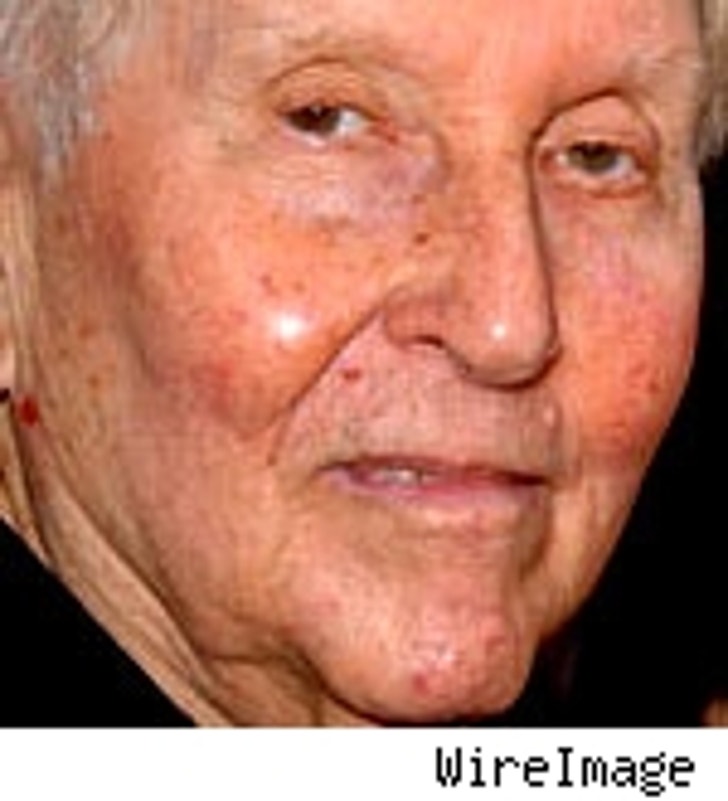 Sumner Redstone ("Sorriest Man Alive"): Just a few short months after the Viacom grand poobah listened to his wife and showed Hollywood's top gun the Paramount gate, Brooke Shields is a guest at his ex-employee's wedding, Brad Grey and many others are on board for an upcoming charity dinner honoring the star and his first United Artists project is set to reportedly co-star Robert Redford and Meryl Streep. In other words, what started out as the Sumner of Tinseltown's discontent has given way to a distinctly lonelier fall chill. Maybe Redstone can sit down very gingerly on Oprah's couch and commiserate about how foolish it is to wake a slumbering Scientologist.
Mario López ("Secondest Man Alive"): In the grand tradition of American Idol number two's Katherine McPhee and Clay Aiken, the runner-up in this fall's runaway smash run of Dancing with the Stars now knows first-hand just how hard it is to try and thwart charisma with competence. We're not saying that Emmitt Smith isn't a great guy, wholly deserving of the adulation and heat he is now enjoying. But just like AI Season Five and Two winners Taylor Hicks and Ruben Studdard, the former Dallas Cowboy rode to victory in this rodeo on the strength of his charm. It all adds up to a scenario almost as vexing as the fact that López's latest film project, the Spike Lee-produced The Goal, centers around North America's fourth-place sport – soccer.